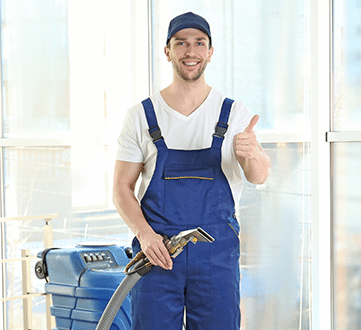 Carpet Cleaning Balham
If your carpet no longer looks or smells as clean and fresh as it once did, it could signal that dirt and every day wear and tear have taken a grip. With some help from our carpet cleaning Balham experts, however, we'll put this right.
It's our job at Carpet Cleaning London to restore good looks and hygiene to carpets of every type, whether they're located in homes or places of work.
As masters in the art of carpet cleaning, we know just what every carpet demands to get it looking its very best again, whether it is only mildly dirty or could do with a rigorous detox.
At our carpet cleaners in Balham, we begin every cleaning job with an assessment of your carpet. We'll take a good look at its colours, materials and texture, as well as work out if there are any areas of your carpet that need special attention.
Why do we do this, you might ask? We believe that every carpet is unique, and, as such, this individuality means that providing a one-size-fits-all cleaning process won't necessarily give your carpet everything it needs to become spotless. Indeed, if we provide the same treatments for every style of carpet, some might even come to harm. That's why we tailor cleaning to suit your particular carpet, so that it gets the most appropriate cleaning treatment possible, without any unnecessary extras that only add to the cleaning time and costs.
We focus on using state-of-the-art cleaning technology that provides reliable and fast results with every clean. The machines we use to clean, rinse and dry carpets are highly sought-after in the industry – and when you witness just what we can do for your carpet you'll easily see why.
Whether your carpet could just do with a general pick-me-up if it has taken on a lacklustre appearance, or whether it possesses more specific cleaning dilemmas such as stains, dust mites or odours, we'll know just how to sort them.
Our carpet cleaning Balham technicians are fully trained and insured to clean many kinds of carpets and their associated problems, using an assortment of cleaning solutions that we trust implicitly to get the job done properly. Indeed, at Carpet Cleaning London, we set our cleaning standards super high, meaning you'll be delighted at the outcomes we achieve.
Give your carpet the cleaning treatment it craves – call today.