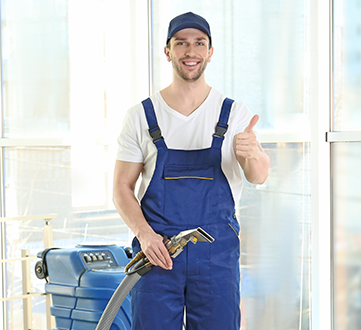 Carpet Cleaning Bayswater
If you're seeking exceptional carpet cleaning Bayswater services from professionals you can trust, you'll find that Carpet Cleaning London ticks all the right boxes.
As experts in cleaning all kinds of carpets and their associated problems, you can depend on us to revitalise the appearance of your carpet, whether it's a light-coloured pile or a darker one. We clean carpets in residential and commercial environments, so can happily contend with cleaning a single carpet or several, according to your needs.
Getting your carpet professionally cleaned can be nerve-wracking if you've never had it done before, but when you choose our carpet cleaners in Bayswater, we make the process as convenient and straightforward for you as possible, helping to ease any concerns you might have.
In fact, once you have seen how impressively we can clean carpets, and how easy we make the process, you'll wonder why you didn't get in touch sooner!
We use highly sophisticated cleaning machines at our carpet cleaning Bayswater business. These have been chosen by us because they deliver the best cleaning outcomes possible for carpets. Our machines also make light work of the cleaning process thanks to their efficiency, ensuring you are not parted from your carpet for longer than necessary.
As well as picking up dirt and particles with ease, our cleaning machines do a great job at removing substances that are buried deep down in a carpet, often which you can't see. Germs, bacteria and ingrained dirt can nestle into a carpet's fibres as they get trodden down, but once our machines fire into action, they'll eliminate these with ease.
Our carpet cleaning crew also use an array of cleaning products that kick specific carpet problems into touch. Dust mites, for example, can live in carpets without you being aware, but they can make their presence known if you experience allergy conditions, as they have a habit of triggering symptoms in those prone to suffering. We can effectively stamp this out, however, thanks to our powerful dust mite removal solutions.
At Carpet Cleaning London, we're also masters at removing unwanted blemishes and stains from carpets that may have blighted their appearance. Even hard-to-remove marks can be shifted thanks to the skills of our team and our dependable treatments.
Why not see for yourself just what we can achieve for your carpet? Get in touch today to get the ball rolling.