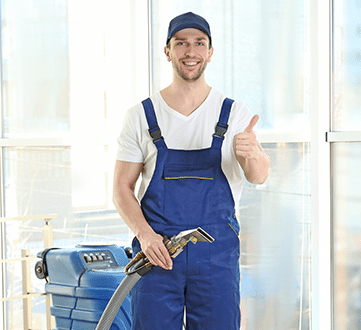 Carpet Cleaning Beddington
If you thought getting your carpet deep cleaned by experts was little more than a glorified vacuuming service, then think again. When you use our carpet cleaning Beddington business, we can clean carpets so that they exude a like-new appearance.
At Carpet Cleaning London we use industrial strength cleaning units that are a world away from your average vacuum cleaner or even standard cleaning machine. The machines we use for cleaning are in a league of their own, producing outstanding results on every carpet that we clean.
Our carpet cleaning technicians possess all the necessary skills, experience and training you would expect of a company that comes with first-class cleaning credentials. Asides from the vital attributes, our technicians are caring and passionate about restoring good looks to every carpet. So much so that in order to ensure our high standards of care are met, our technicians will happily go the extra mile to achieve this.
We provide flexible and convenient carpet cleaning Beddington services, cleaning in residential and commercial settings. Whether you own your property or you lease it to tenants, we can ensure that every carpet you have makes the right impression to anyone who sees it.
Dirt, dust, germs, fur, hair, oils, odours, allergens, stains and anything else that attacks a carpet's cleanliness and hygiene are tackled with expert efficiency and ease when our technicians get to work.
Working in tandem with our tried-and-trusted cleaning machines, we also use treatments that are designed to nip specific carpet problems in the bud. By relying on powerful cleaning solutions, this means we can deliver the results we expect to, but this never comes at a price to your carpet's care. Indeed, our cleaning agents are incredibly kind and gentle to fibres in carpets, without having toxic ingredients to their name.
If you've used other carpet cleaning services before and were disappointed to find sticky residues left in your carpet after cleaning, the good news is that this is never a feature at our carpet cleaners in Beddington.
Instead, we offer quality cleaning solutions that not only help to keep your carpet in great shape, but could even extend its lifespan.
What are you waiting for? Why not see for yourself just what a massive difference we can make to the appearance of your carpet? With our affordable prices and helpful approach to cleaning, it's our job to make life easy for every carpet owner.