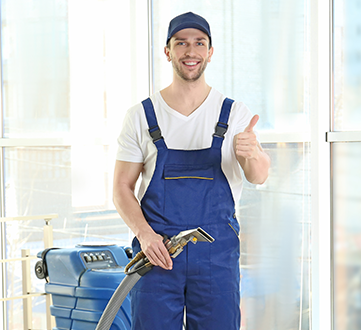 Carpet Cleaning Blackheath
At our carpet cleaning Blackheath business, you can expect highly reliable outcomes for your carpet, all at an affordable price.
We serve both residential and commercial customers in the Blackheath area at Carpet Cleaning London, where we are steadily making a name for ourselves as the number one carpet cleaning company to trust.
Indeed, if you want to restore your carpet to its former glory, we use the most sought-after equipment in the industry that provides the maximum chances for this to happen.
Our carpet cleaners in Blackheath are only well aware that carpets are hard to stay clean. Even if you infrequently use a carpet, such as those placed in a spare room, dust and other airborne pollutants will still get into the carpet's fibres, affecting its appearance.
Few other carpets can get away with not acquiring a stain or two, and those sited in high traffic areas are bound to suffer from mud trails. It's a shame to see a carpet suffer like this, when it does its utmost best to bring beauty and functionality to any space.
When our carpet cleaning Blackheath technicians get into gear, there's no stopping us. We use powerful cleaning machines and dependable products that remove dirt, dust mites, stains and odours from carpets.
Each carpet is unique, not just in the way it is made, but also how it has been affected by dirt and dust particles. We take this into consideration at our carpet cleaning company by always inspecting carpets before cleaning commences. This ensures we can tailor treatments accordingly, giving your carpet exactly what it needs to get it in ship-shape order.
Once we've finished cleaning, we'll also inspect your carpet again to make sure we're more than happy with the end results. We set our cleaning standards really high at Carpet Cleaning London, and will go the extra mile to ensure our standards are met.
The advantage of setting high quality cleaning standards means customers are more than delighted when we return their carpets to them. Many comment that their carpet looks similar to the day it was bought.
With our enviable reputation at restoring good looks to carpets, it's no wonder that we're gaining a legion of fans across the region. As well as returning aesthetics to carpets of every type, we also provide friendly, affordable and reliable customer services. Contact us today to discuss your carpet's cleaning needs.