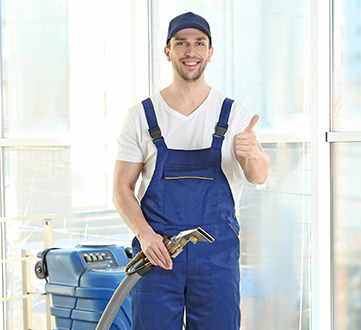 Carpet Cleaning Covent Garden
At our carpet cleaning Covent Garden business, you can benefit from a first class service and great value for money. By giving your carpet the cleaning care and attention it truly deserves, you're making a great choice when you choose Carpet Cleaning London.
As a specialist carpet cleaning company that serves homes and businesses in the Covent Garden area, we pride ourselves on achieving outstandingly clean results. We're also a popular choice amongst landlords in the local area, who rely on us to get their carpets looking spick and span just in time to get their properties on the market.
Our carpet cleaners in Covent Garden has earned an impressive reputation, where many first-time customers go on to become loyal and repeat ones that will happily recommend our services to others.
We achieve such amazing levels of carpet cleaning care thanks to using only the best cleaning equipment in the industry. It simply doesn't make sense to settle for anything but the very best in cleaning technology, as we want to guarantee exceptionally clean and hygienic results that soar above our customers' expectations.
By using the most sought-after cleaning machines we can smarten up carpets so they look as good as new again. Dirt, dust and debris will fast become a thing of the past, and we'll also kick stubborn stains and unpleasant odours into touch.
You'll also be pleased to know that we don't just let anyone loose on cleaning your carpet. Our carpet cleaning Covent Garden technicians are fully certified, having gained the relevant industry training. This means we know how to clean a wide range of styles of carpets, and can care for their fibres immaculately. We also have the know-how to tackle common carpet problems such as dust mites or ingrained stains, thanks to our powerful range of cleaning products.
We offer a kind and caring approach when it comes to cleaning carpets, so although the products we use to shift unwanted substances from your carpet do a sterling job, they won't cause damage to your carpet. Importantly, they don't leave any chemical or toxic residues behind, which could cause carpets harm – and may even be a health hazard to those that use your carpet.
When you choose Carpet Cleaning London, we also go the extra mile to keep customers satisfied. Our staff are friendly, trustworthy and helpful, from start to finish. Book an appointment today.