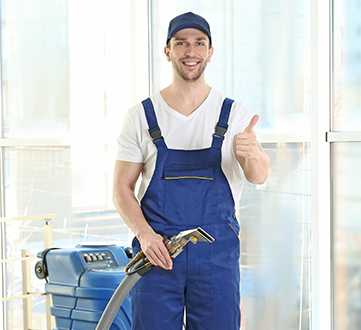 Carpet Cleaning Crystal Palace
If you thought getting your carpet professionally cleaned was an expensive chore, then think again. At our carpet cleaning Crystal Palace company, we keep our rates affordable so that our services are accessible to every home and business.
In fact, at Carpet Cleaning London, we offer great value for money when it comes to getting your carpet lavished with dedicated care and attention. While some other cleaning companies also keep their rates very low, they often resort to using inferior equipment or cut corners, meaning the job doesn't get done properly.
However, when you choose our carpet cleaners in Crystal Palace it's a win-win for our customers. Not only are our prices easy on the wallet, but we offer very high standards of cleaning, using superior equipment that produces the best possible outcomes.
Indeed, when you choose our carpet cleaning Crystal Palace company there is everything to like and nothing not to like about our services. Our machines do a cracking job at removing dirt and particles from carpets, so that they are returned looking in awesome order.
By sticking to tried-and-trusted cleaning equipment that we know delivers the best results for any kind of carpet, customers also get reassurance that the cleaning process is fast and reliable. This is important if you have a carpet that needs cleaning in a busy, frequently-used area. Knowing that we can return it looking flawless in just a short amount of time is gratefully appreciated by customers.
As well as providing first-class carpet cleaning services, our trained and insured technicians are highly proficient at removing stains and blemishes from carpets. Wherever a mark has originated from, and whatever its size, we do an impressive job at banishing stains using powerful spot cleaning products. Even hard-to-remove stains can be tackled by our team, creating results you'll be proud of.
Dust mites are also an issue that customers come to us to resolve, and they invariably leave with a smile on their face when they see what we can achieve. Our highly effective dust mite removal solutions aim to nip infestations in the bud, creating a cleaner and healthier environment.
It's not just visually improving carpets where we excel at Carpet Cleaning London. Our robust deodorising solutions also give carpets a fresher and more appealing aroma, kicking stale odours into touch.
See for yourself what a difference we can make to carpets – call today.