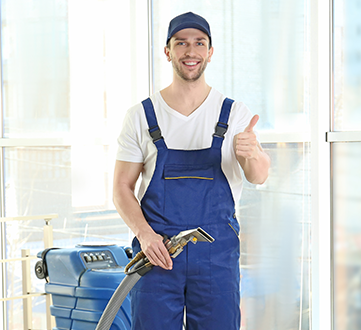 Carpet Cleaning Deptford
When your carpet's colours and patterns no longer stand out like they used to, it could mean your carpet has suffered from the effects of daily wear and tear. There's no need to give up on your carpet just yet, however, as our carpet cleaning Deptford team can work wonders on any pile.
At Carpet Cleaning London we have gained an enviable reputation for deep cleaning carpets to very high standards.
Nobody wants their carpet to lose its colour, patterns or firm texture, but, inevitably, this will happen when a carpet is subjected to the daily onslaught of dirty footwear, pet paw prints and other marks and stains. Although keeping your carpet looking in tip-top shape may seem like an impossible mission, when you see what we can do for your carpet, you'll know that it's highly possible.
At our carpet cleaners in Deptford we restore visual appeal to carpets by cleaning them with high-tech machines that come with all the latest features. Our cleaning machines are reliable and robust and do a great job at extracting everything in a carpet that has undermined its appearance.
Our cleaning processes are tried-and-trusted, ensuring your carpet gets the best treatments possible in a timely manner. We'll tackle any specific issues your carpet may be suffering from, such as stains, odours or dust mites, providing tailored cleaning that delivers outcomes to be proud of.
The products we use to clean carpets are kind and gentle to its fibres and won't leave behind any toxic residues. This ensures your carpet is a safe haven for everyone after we've finished cleaning it.
Our carpet cleaning technicians are fully trained in the art of cleaning carpets, possessing the necessary skills to clean a wide variety of carpet styles, colours and associated problems. We provide friendly and reliable services, working trustworthy and respectfully on your premises.
At our carpet cleaning Deptford company we also believe that carpets in any setting deserve to look their very best, so, with this in mind, you'll be pleased to know we clean carpets in both homes and workplaces. We're also a favourite choice for landlords looking to get the carpets in their properties smartened up to attract new tenants.
We keep our rates highly affordable at Carpet Cleaning London, so if you're looking for high quality carpet cleaning that doesn't break the bank, get in touch with our friendly and helpful team today.