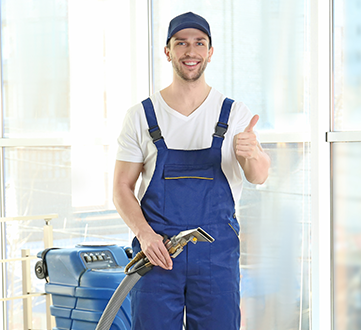 Carpet Cleaning Deptford
What could be more annoying than inviting guests to your home or clients to your workplace, only to accidentally spill a drink on your carpet? Whether this is relevant to you, or your carpet has suffered from another kind of dirt-creating infliction, our carpet cleaning Deptford technicians are on hand to save the day.
In fact, at Carpet Cleaning London, you can rely on us to deal with any emergency carpet cleaning dilemma, or for more regular cleaning maintenance when your carpet could do with a gentle facelift.
We provide top-notch carpet cleaning services to residential and commercial customers in the Deptford area of London, always cleaning with professionalism wherever we are based.
The machines that we use to clean carpets are fully accessible to premises, and deliver remarkable results in a rapid space of time. We've carefully chosen the cleaning equipment we use, making sure that every single item earns its place to meet our very high cleaning standards.
If your carpet could do with a pick-me-up, our carpet cleaners in Deptford are able to restore colours and vitality to any pile once we get to work with our trusty machines. In fact, so reliable are our cleaning machines that customers hardly recognise their old carpet once we have finished it, where they remark how much cleaner and brighter it appears compared to before.
For those carpets blighted by stains and blemishes, we also score highly when it comes to eliminating any unwanted marks. No matter how distressing it is to see your carpet gain an unsightly stain, you can relax safe in the knowledge knowing that we boast an excellent track record at removing these. By relying on powerful cleaning treatments, stains will become a thing of the past, without compromising on the care of your carpet.
Our carpet cleaning Deptford crew are also a dab hand at restoring hygienic order to carpets that may have become known for their lingering smells. Whether from stale smoke, pets or spillages, whatever has caused your carpet to smell off, you can rest assured that our deodorising products will return it smelling a whole lot more appealing.
Whenever the time arrives to give your carpet some expert cleaning attention, it's good to know that we tick all the right boxes at Carpet Cleaning London. Why not give us a call and see for yourself the amazing outcomes we can achieve?