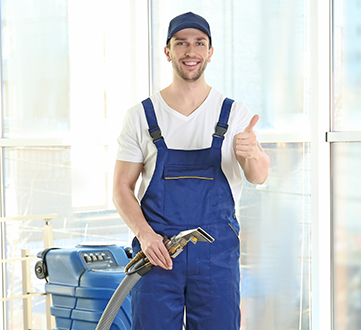 Carpet Cleaning Downham
Even if a carpet looks reasonably clean, it can hide a multitude of sins lurking deep within its pile. Dust mites, germs, bacteria and dirt particles get trodden in and work their way further into the heart of a carpet, causing untold damage. Whether you need surface contaminants removing from your carpet, or those that have embedded further within it, you can trust our carpet cleaning Downham technicians to make a world of difference.
At Carpet Cleaning London, we clean carpets to professional standards, from top to bottom. We set our standards high and never compromise on these, whatever kind of carpet we clean, wherever it is located and however dirty it has become.
We use highly effective cleaning processes and modern equipment that boasts impressive results. Our cleaning machines are top-notch, removing every ounce of dirt from carpets, and cleaning, rinsing and drying them in record times.
Our carpet cleaning technicians are highly skilled in the art of cleaning carpets, so you can trust us to get any variety of carpet smartened up to impeccable standards. We also know everything there is to know about removing stains from carpets, where we'll leave no stone unturned to get your carpet looking flawless again.
At our carpet cleaners in Downham, we also used respected cleaning treatments that banish health-harming dust mites from carpet fibres. These pesky bugs may seem harmless but, in actual fact, they can wreak havoc on those who suffer from asthma or hayfever and other allergy conditions. Why let your carpet adversely impact the health of those who use your carpet, when we can nip this situation in the bud?
As well as restoring good looks to carpets, our fully insured and certified cleaning technicians are a dab hand at removing any unpleasant smells that may have been lingering in your pile. This is especially common if you own pets who like to roam outdoors and come in leaving a damp and muddy mess behind. Whether pet smells or other odours have turned your carpet into an off-putting place to be, we can transform it to a welcoming area again by restoring its fragrance with our highly effective deodorising solutions.
Our carpet cleaning Downham staff are on hand to answer any questions you may have about getting your carpet cleaned, whether you need it cleaning at home or at week. We offer great convenience and value for money.