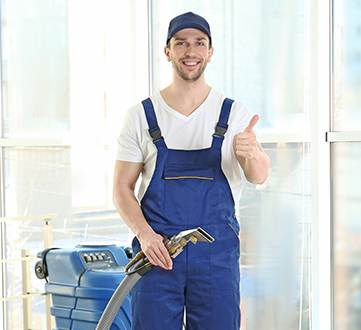 Carpet Cleaning Hackney
When it's time to get your carpet professionally cleaned, you can rely on our carpet cleaning Hackney business to deliver a high standard of cleaning results, at an affordable price.
At Carpet Cleaning London, it's our job to give every carpet the opportunity to look its best, no matter whether it takes centre stage in a busy living room at home, or it resides in a seldom-used room in the workplace.
A carpet adds both functional and aesthetic appeal to a space, but its looks will be compromised if a carpet becomes dirty. In fact, the more soiled a carpet gets over time, the more likely it will suffer damage and need replacing. It's not just obvious things such as muddy feet, soil and dirt that affect how a carpet looks, but dust mites, germs and other airborne pollutants are also in business to drag a carpet down.
The only real way to remove all of these carpet contaminants is to call in the professionals, and this is where our carpet cleaners in Hackney can help.
As a renowned carpet cleaning company that takes transforming the appearance of carpets seriously, you can rely on us to restore hygiene to your carpet. No matter what has sullied the appearance of your carpet, our reliable technicians can turn it from dirty into clean as efficiently as possible.
Our highly skilled cleaning technicians are industry trained and accredited, and are fully insured. You can trust us to clean a wide range of styles of carpets and their associated problems. There's very little we don't know about cleaning carpets, so you have the added reassurance that if you have a less common fabric material or a stubborn stain in your carpet, we'll know just what to do.
As well as restoring the visual appeal of your carpet, we'll also do our best to ensure it smells hygienic. Carpets can be beset by lingering odours, especially those exposed to pets. But, why put up with a carpet that doesn't do your senses any favours? With our highly effective deodorising treatment solutions, your carpet will enjoy a renewed fragrant appeal.
Our customers are delighted by our carpet cleaning Hackney services, where we get the thumbs up all round. No wonder that many first-time customers go on to become repeat ones that recommend our services to friends and family. Why not see for yourself what a difference we can make to your carpet?