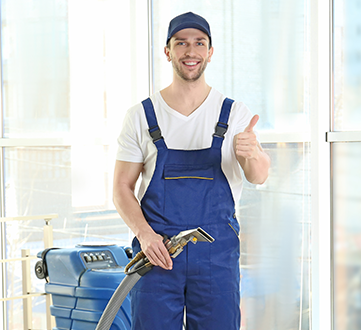 Carpet Cleaning Herne Hill
Are you looking for affordable carpet cleaning Herne Hill services that you trust to deliver on quality standards? If so, you'll find Carpet Cleaning London is hard to beat.
We prioritise high quality cleaning at our carpet cleaners in Herne Hill, where we set our standards really high and never falter on these, no matter what cleaning job we undertake.
Our carpet cleaning technicians are passionate about meeting our strict cleaning standards with every job, where we'll happily go the extra mile to ensure we return carpets looking the cleanest they possibly can.
We have amassed a wealth of skills and experience here at our carpet cleaning Herne Hill business, so whatever carpet you present us with that needs sprucing up, we'll know just what it needs to achieve this goal.
Every job begins with an assessment of your carpet, so that our technicians can familiarise themselves with its fabric consistency and features. This means we can tailor our cleaning processes so your carpet is optimally cared-for. Additionally, inspecting your carpet prior to cleaning enables us to determine if it needs any specific cleaning treatments, such as the removal of stains or blemishes, or maybe it needs a helping hand to restore a hygienic aroma if stale smells have set in.
Once we know just what your carpet needs, our friendly and obliging technicians will let you know what you can expect from our cleaning before we get the job underway.
Once we get going, any contaminants in your carpet won't know what has hit them, thanks to the super powers of the machines and equipment we use. Not only do our cleaning machines have the capacity to extract maximum levels of dirt from carpets, but they carry out the entire cleaning process in shorter time frames compared to inferior equipment. This means you can enjoy your replenished carpet sooner than you might have anticipated!
As well as removing stains from carpets and eliminating odours, our fully certified cleaning technicians are experts at taking germs and bacteria out of carpets so they're healthier places to be around. In fact, dust mites are common carpet problems that can adversely affect the health of allergy sufferers, but, with our dust mite removal products at the ready, we aim to make your carpet an allergy-free zone.
With competitive prices and great convenience, it's no wonder that customers repeatedly choose Carpet Cleaning London.