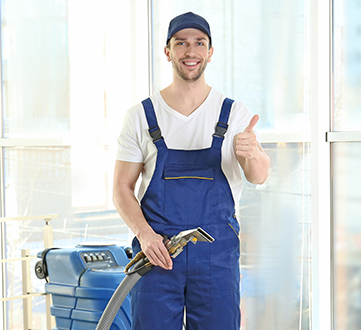 Carpet Cleaning Highgate
A carpet is a fairly costly investment for any home or business, so it stands to reason that you'll want to keep it in good condition to extend its longevity. Our carpet cleaning Highgate business is here to help fulfil this aim.
It's our job at Carpet Cleaning London to ensure customers enjoy the presence of beautiful, clean and fresh carpets for as long as possible. We do this by cleaning carpets using the latest, most technically advanced cleaning machines that are capable of sucking every last ounce of dirt from carpets. Sometimes ingrained dirt that has nestled deep within a carpet's fibres can be stubborn to shift, but the machines we use are highly efficient at loosening this dirt, while being gentle to your carpet at the same time.
But before we even get to that stage of cleaning, our carpet cleaners in Highgate will always inspect your carpet prior to working on it. This means we can provide it with the best cleaning treatment possible by understanding its exact cleaning requirements and fabric type.
Our friendly and knowledgeable cleaning technicians will let you know what you can expect from our cleaning processes, endeavouring to keep you in the loop at all times. You'll also be reassured to know that our carpet cleaning technicians are insured and have undergone the necessary industry training to be able to clean a vast range of carpet styles and problem areas.
Dirt isn't the only thing that we extract from your carpet. Our trusty technicians are skilled at removing dust mites, too. These are a particular nuisance in carpets and can quickly take hold if an infestation strikes. This is not good news for your carpet, but it can also have a negative impact on those who use the carpet, who may be prone to allergy conditions such as hayfever.
Our highly effective dust mite removal solutions enable you and your carpet to reside in a healthy space. But, our carpet cleaning Highgate technicians are also on hand if your carpet needs additional attention, such as stains removing or odours eliminating.
Carpet Cleaning London is proud to exceed customer expectations after every clean, no matter how many carpets we clean or whatever their style or size. If you need carpets cleaning in a residential or commercial capacity, you can count on us to do a great job. Find out more – call us today.