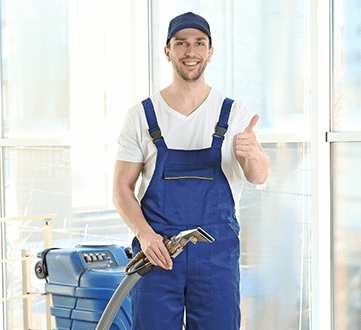 Carpet Cleaning Holborn
Carpets are fairly expensive purchases, so it stands to reason that you'll want to hang onto a new carpet for as long as possible. With regular maintenance care from our carpet cleaning Holborn business, we endeavour to make this happen.
At Carpet Cleaning London we use a range of high-tech cleaning machines that stand head and shoulders above the rest when it comes to extracting muck from carpets. Removing particles from your carpet not only makes sense if you want it to stay looking great, but it also helps to protect the fibres in your carpet. Over time, particles which work their way deep within a carpet's pile can discolour and damage it, meaning you'll probably need to start thinking about getting a new one.
With our carpet cleaners in Holborn at the ready, however, we can prevent this from happening. By regularly deep cleaning your carpet, we can loosen hard-to-reach particles and remove them from your carpet before they do any damage.
As well as removing dirt, soil and dust from your carpet, we score highly when it comes to shifting stains and blemishes that have become an eyesore. Thanks to the expert skills and training from our highly qualified carpet cleaning technicians, we're a dab hand at removing a huge range of marks from carpets, enabling them to look as spotless as possible.
Our fully certified carpet cleaning Holborn technicians are also highly skilled at cleaning a wide variety of styles of carpets, so whatever fibre or material it is made from, you can count on us to provide it with first-class cleaning care.
As well as restoring good looks to carpets, we also return carpets smelling much cleaner and fresher than before. Thanks to our highly effective deodorising solutions, this is great news if your carpet has become plagued by pet odours in recent times.
We work incredibly hard to get every style of carpet looking its ultimate best, and that doesn't falter, whether you need one carpet cleaning at home or many carpets smartening up in the workplace. We're also highly regarded by landlords requiring spotless carpets for their rental properties.
When you choose Carpet Cleaning London, you can trust us to deliver an outstanding service at an affordable price. Our staff are also happy to help at any stage of the cleaning process, where you can guarantee they'll work professionally and respectfully at your chosen location.