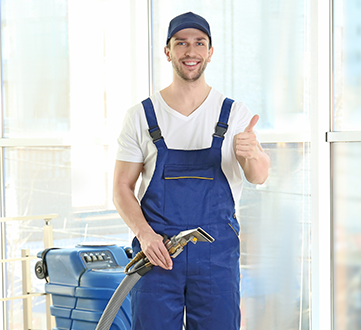 Carpet Cleaning Kings Cross
Inevitably, you might have lots of questions on your mind when you decide to get your carpet professionally cleaned. Who to choose? What can I expect? Will my carpet be safe, and how much will it cost? Whether you've got these burning questions or others, our carpet cleaning Kings Cross business will be happy to enlighten you.
At Carpet Cleaning London, we know everything there is to know about carpet cleaning, so when you get in touch with us, we can put you in the picture of what to expect.
Our friendly staff will do their best to make getting your carpet cleaned as little of a chore as possible. We understand that our customers lead busy lives, so whether you need carpets cleaning at home or in a bustling working environment, we'll aim to keep any disruption to a bare minimum.
When our carpet cleaners in Kings Cross visit your premises, we'll put you at ease from the moment we step through the door. Our technicians are punctual, reliable, polite and hardworking, and we always work respectfully wherever clean.
Because we set our cleaning standards very high, and in order to give your carpet the exact level of cleaning treatment it requires, we always start each job by inspecting your carpet. Assessing your carpet also lets us see if there are any specific areas that may need special attention. We'll also take a note of your carpet's fibres and materials, so that we can adapt cleaning, if necessary, to ensure your carpet is appropriately cared for.
Our carpet cleaning Kings Cross technicians will let you know what you can expect from cleaning, being as honest and informative as possible.
We use high-spec cleaning equipment to get carpets smartened up, enabling us to effectively remove every level of contaminant from your carpet, leaving it looking spotlessly clean. As well as giving tired-looking carpets a facelift, so they look brighter and fresher, we use highly effective spot treatment products that work their magic on stains and other marks in your carpet.
Carpets under our care not only end up looking infinitely cleaner, but colours and patterns also appear sharper and clearer. As for unpleasant odours in carpets, our tried-and-tested deodorising solutions ensure these are replaced by a much cleaner fragrance.
Customers are over the moon with the results we deliver. Why not join them? Call for an appointment today.