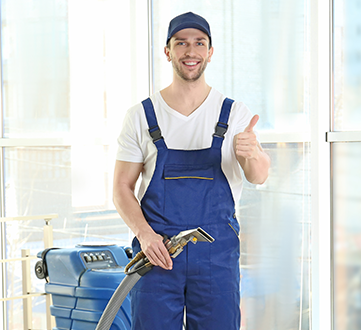 Carpet Cleaning Lee
If you're wondering just what our carpet cleaning Lee team can achieve for your carpet, then you'll be pleased to know that our high standards of care ensures you can be guaranteed superior quality results.
At Carpet Cleaning London, we would never entertain using inferior cleaning technology on carpets, or opting for cleaning treatments and solutions that leave sticky residues behind. Indeed, the very essence of our carpet cleaning business is to provide something over and above that which is already out there.
To achieve this, we have sniffed out the very best carpet cleaning equipment in the industry, focusing only on machines that extract the most dirt from carpets, while cleaning, rinsing and drying carpets as speedily as possible, without compromising on efficiency.
While some of our rivals might just employ anyone to do the job, at our carpet cleaners in Lee, we only choose technicians to work for us who are dedicated to provide the highest results possible with each and every clean. In fact, we'd go so far as to say that our carpet cleaning Lee technicians are fussy when it comes to returning carpets looking as flawless as possible.
There's nothing we like better than seeing the delighted faces of our customers once we have returned their spotless carpets to them, and even with having some level of expectation of what we can achieve, we somehow still manage to surpass this. Little wonder then, that many first-time customers to Carpet Cleaning London end up becoming loyal and repeat clients.
We offer versatile carpet cleaning services, which extends to removing dirt from carpets, as well as stains, dust mites and other germs, as well as odours. By visually improving your carpet, and making it smell cleaner and fresher, it becomes a much more appealing proposition to be around.
At Carpet Cleaning London, we also clean carpets in any location, meaning that carpets in homes and workplaces can greatly benefit from the cleaning care that we provide. Landlords also rely on us to spruce their carpets up in rented premises, where we ensure to make carpets appealing to any would-be tenants.
Whether your carpet could do with some TLC or it has specific cleaning requirements, get in touch with our obliging team to discuss how we can solve your dilemma. With our affordable rates and convenient services, you'll find Carpet Cleaning London hard to beat on every level.