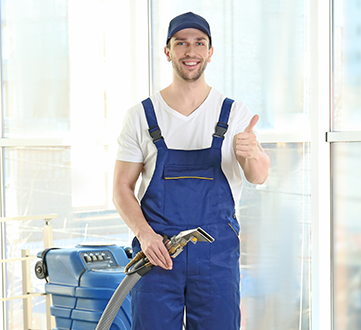 Carpet Cleaning Mottingham
If you require carpet cleaning Mottingham services that are highly effective at restoring hygiene to your carpet, without leaving any toxic residues behind, you've chosen well with Carpet Cleaning London.
Our carpet cleaning services are second to none, delivering consistently reliable results that give us the thumbs up from satisfied customers time and again. However, in order to achieve such impeccable standards, the cleaning products we use don't compromise the care of your carpet, or have any unwanted after-effects for those who use the carpet.
In fact, we favour an eco-friendly, non-toxic approach to cleaning carpets, where your carpet will not only be cared for, but it will be safe to use by all the family after cleaning.
At our carpet cleaners in Mottingham, we use modern cleaning machines that come with the latest features that ensure carpets are relieved from the maximum amount of dirt particles.
Our machines not only get carpets looking pristine, but they achieve this outcome in a quick fashion. By extracting as much moisture as possible from your carpet after cleaning, it will be dry and ready for using again in a convenient amount of time.
We're really proud of the cleaning paraphernalia we have at our carpet cleaning Mottingham business, where we can efficiently remove dirt, dust mites, odours, fur, bacteria, stains and mud from carpets, to meet our exacting standards of care.
But, top-notch cleaning equipment aside, we also highly rate our technicians who are passionate about doing a job to the most superior cleaning standards. Our technicians are also highly knowledgeable, having gained industry training, skills and experience that makes them a dab hand at cleaning any kind of carpet.
Whatever your style of carpet, however big it is, or whatever colours or patterns it possesses, you can count on us to know just how to clean it. Even stubborn stains and ingrained particles are tackled with efficiency by our dedicated team of technicians.
You'll also feel right at ease when you get in touch with Carpet Cleaning London for the first time. Our staff are friendly and eager to help, so if you have any questions you need clearing up about the cleaning process, feel free to ask. We provide convenient appointments cleaning carpets in all types of premises, so whether you need carpets cleaning in your home or place of work, you'll find us dependable, affordable and efficient.