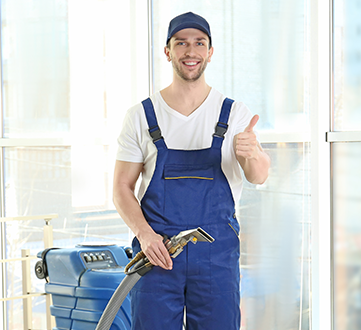 Carpet Cleaning Pollards Hill
When your carpet no longer fills you with pride when you enter a room, it might mean some cleaning attention is long overdue. Why not get in touch with our carpet cleaning Pollards Hill team to see what amazing things we can achieve for all kinds of carpets, no matter how much their appearance has let you down?
It's our job at Carpet Cleaning London to remove dirt from carpets so that they can take centre stage in a room once again. Whether your carpets are appreciated for their practical attributes or for their good looks, keeping them clean is key to ensure they enjoy a long and healthy lifespan.
At our carpet cleaners in Pollards Hill we provide high quality services that ensure your carpet is cleaned to its maximum potential. Even carpets that have seen better days can be reinvigorated and given a renewed sense of purpose once we get to work.
By setting our standards really high and resorting to using only high-tech cleaning equipment, your carpet stands the best chance of being returned looking as spick and span as possible.
We appreciate that keeping a carpet clean is never a simple task, so when you approach us with a desire for a clean carpet, you can count on us to understand how to tackle the myriad of substances that can make it dirty. Whether daily wear and tear has bogged your carpet down, or whether it has acquired marks and stains, odours or dust mites, we'll leave no stone unturned until we nip these problems in the bud.
With our trusty cleaning machines and an assortment of treatments at the ready, your carpet is in very capable hands. The cleaning products we use allow us to obtain highly impressive results, but that doesn't mean to say your carpet's care is ever compromised in the process. In fact, when it comes cleaning credentials, we favour those products that contain kind and gentle ingredients that care for carpets, and those exposed to them after cleaning.
By providing highly flexible and versatile services, you can call on us to clean in both private and public spaces. Our carpet cleaning Pollards Hill technicians are fully trained and insured, and come armed with bags of experience.
With affordable prices and convenient appointments, you'll find that our carpet cleaning services are just the job. Find out more today.