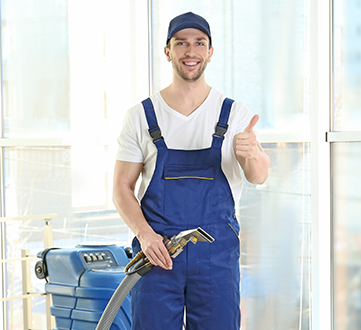 Carpet Cleaning Sydenham
If your new carpet is no longer your pride and joy, it could be that dirt has taken hold. If vacuuming fails to thrust your carpet back into the stylish spotlight, it could benefit from our professional carpet cleaning Sydenham services.
In fact, even with regular vacuuming, a carpet is never going to get spotlessly clean. Standard vacuum cleaners won't be able to suck out ingrained particles that fester deep within the pile, and could eventually lead to carpet discolouration, matting and bare patches.
With Carpet Cleaning London ready and waiting to help, we can get carpets looking flawless, from top to bottom. In fact, regular maintenance from our professional team not only keeps your carpet in ship-shape order, but it can prevent some of the long-term damage caused by embedded particles in fibres. If you've spent time and money purchasing a new carpet, then surely keeping it looking its best will allow you to enjoy its company for as long as possible?
At our carpet cleaners in Sydenham we offer flexible and versatile carpet cleaning services in any kind of setting. So whether you need carpets cleaning at work, at home or in any public space, you can count on us to do a fantastic job.
We provide high quality cleaning services that put your carpet's hygiene at the top of our agenda. Not only do we strive to get carpets looking pristine, but we go out of our way to make them healthier additions to your space. Thanks to our robust cleaning equipment, we can remove germs, bacteria and dust mites from carpets, that may be contributing to an unhealthy atmosphere.
We're also highly proficient at removing unwanted blemishes from carpets, whether these have emanated from a drinks spillage, pet urine, muddy feet or other source. We provide tried-and-tested spot removal treatments that restore a flawless appearance in your carpet without leaving any sticky residues in its place.
You can also rely on our fully certified and experienced carpet cleaning Sydenham technicians to return fresh and appealing fragrances to carpets – a boon if lingering odours from pets, smoke, damp patches or spillages have taken hold.
By delivering eye-pleasing results that delight our customers, it's no wonder that Carpet Cleaning London is a trustworthy name in the local area. Why not give your carpet the pampering it deserves by contacting our friendly team today for a low-cost quote?