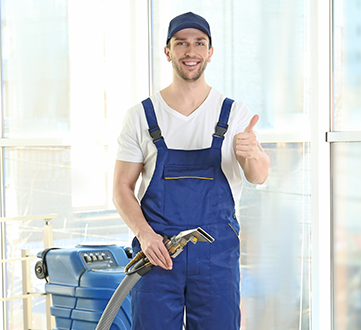 Carpet Cleaning West Dulwich
An unclean carpet can not only become an eyesore, but it might be bad for your health. Why put up with this, when our carpet cleaning West Dulwich business can restore good looks, health and hygiene to any carpet?
We firmly believe at Carpet Cleaning London that every carpet deserves to be a clean and healthy proposition. As such a pivotal feature of any room, taking up the floor space, how a carpet looks can really make a big difference to that area. For this reason, and the very fact that carpets are expensive to replace, it makes sense to keep your carpet in good condition for as long as possible.
In order to achieve this vital goal, you can rely on our carpet cleaners in West Dulwich. We provide supreme levels of cleaning services, serving both homes and businesses in the local area.
By making it a feature of our business to have very high standards of cleaning, both carpets and customers get to benefit. Carpets can enjoy the maximum levels of cleanliness once we get to work, thanks to the high-tech cleaning equipment that we use. You can feel confident that particles, germs and allergens will be effectively extracted from your carpet, leaving it a much cleaner and brighter proposition than before.
Removing allergens, such as dust mites, from carpets ensures every carpet owner can enjoy a clean and healthy space. Dust mites are renowned for triggering allergy symptoms, so it makes sense to nip these nasties in the bud with our expert carpet cleaning attention.
You can also rely on our carpet cleaning West Dulwich technicians to lift stains and other unsightly blemishes from your pile, so that it enjoys a flawless appearance. Many different substances can stain a carpet, with some having more devastating effects than others. Whatever has left a mark in your carpet, you can rely on our highly skilled technicians to restore it to its ultimate blemish-free potential.
As well as giving carpets a much-needed aesthetic boost, at Carpet Cleaning London, we're also a dab hand at shifting lingering smells from carpets. This can typically be a feature for those carpets where pets are free to roam, and may have had a toilet accident or two. Once our deodorising solutions get to work on your carpet, unpleasant smells will be replaced by cleaner and fresher ones.
Book your appointment today and benefit from our affordable prices.