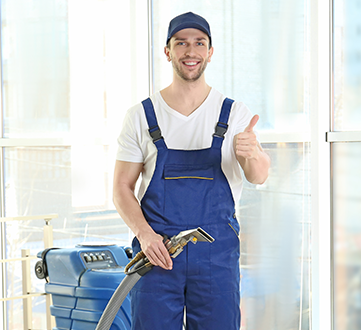 Carpet Cleaning West End
What's not to love about carpets? Not only do they provide much-needed warmth in winter, but their great range of colour and style options makes them a versatile choice of flooring. To keep your carpet looking its best at all times, why not get in touch with our carpet cleaning West End experts?
You can trust our professional technicians at Carpet Cleaning London to take care of your carpet from start to finish when it's under our care. It's our mission to allow every carpet to look beautiful, no matter how old it is, how big it is or what colours or fabrics it consists of.
Our carpet cleaners in West End are chosen for their skills and dedication at delivering the highest standards of cleaning care for carpets. We're passionate about removing dirt and contaminants from carpets, going the extra mile to ensure your carpet's colours, patterns and texture can bask in the limelight.
Once you get in touch with Carpet Cleaning London the fact that we care about carpets will become instantly clear. Our staff will happily explain what the cleaning process entails, and what you can expect for your carpet. Following a detailed inspection of your carpet, our fully certified and insured technicians will be primed to know exactly what your specific style of carpet needs to make it look pristine.
By using state-of-the-art cleaning machines, your carpet will no longer need to contend with dirt, dust and debris that may have become a feature over time. Our cleaning machines are totally dependable at removing contaminants from carpets, even loosening particles that are stubborn to shift. Your carpet will undergo washing and cleaning, where our machines will extract maximum levels of moisture from your carpet enabling it to dry as speedily as possible.
Our carpet cleaning West End technicians are also sticklers when it comes to removing stains out of carpets. Whether your carpet has acquired a stain from a food or drinks spillage, a pet accident, muddy feet or by other means, you can trust us and our highly effective stain removal products to get your carpet looking flawless.
Carpet odours will also become a thing of the past thanks to the skills of our carpet cleaning technicians, so whether you've been putting up with pet pongs or stale smells from spillage marks, we'll return your carpet smelling as fresh as a daisy. Book your appointment today.