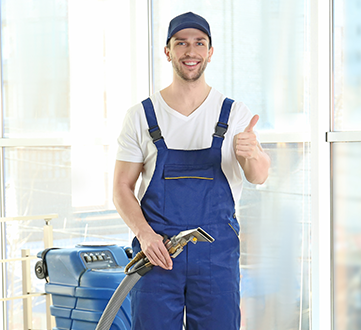 Carpet Cleaning West Kensington
If you're seeking dependable carpet cleaning West Kensington services, where quality and price are given priority, then look no further than Carpet Cleaning London.
As a professional carpet cleaning company serving homes and businesses in West Kensington, we're your one-stop-shop for your carpet cleaning needs.
Whatever size, colour or type of carpet you need cleaning, you can rely on our fully certified technicians to deliver impressive results.
At our carpet cleaners in West Kensington, we set our standards extremely high, so there's no cutting corners when you choose us. We treat each carpet with the same dedicated care and respect as if it was one of our own, lavishing it with the cleaning attention it requires.
By treating each carpet individually, we tailor our cleaning process to suit your style of carpet and its unique cleaning needs. In particular, if your carpet is beset with stains or spillage marks, you can depend on our hardworking cleaning solutions to deliver exceptional results. Even long-standing stains are no match for our highly effective cleaning treatments.
Our carpet cleaning West Kensington business also only uses the best cleaning equipment in the industry, enabling us to clean, wash and dry carpets as efficiently as possible. We know that getting your carpet cleaned can be an inconvenience for some customers, so using the most high-tech machines enables us to complete the job as swiftly as possible, keeping the downtime of your space to a minimum.
With a skilled and dedicated team of carpet cleaning technicians and an esteemed portfolio of cleaning equipment, it's no wonder that customers are astounded at the results that we can achieve. Many remark how vibrant and more colourful their carpet now looks, and what a pleasure it is to walk on underfoot. We're also proud of the fact that our customers can enjoy the presence of a much fresher smelling carpet, free from stale odours.
Our expert carpet cleaning services also involve removing pollutants and bacteria that could be a potential hazard to your health. Dust mites and mould spores, in particular, are commonly found in carpets, where they can trigger allergy reactions in those that use them. These contaminants can also undermine your carpet's appearance, potentially causing damage in the long-term. Thanks to regular carpet cleaning care from Carpet Cleaning London, these are issues you don't need to concern yourself with.
Book an appointment today to restore life to your carpets.