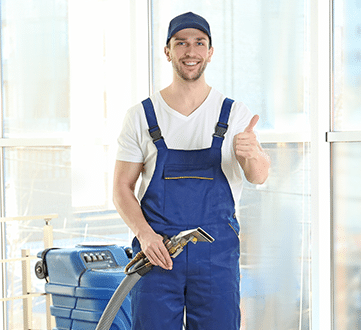 Carpet Cleaning Addiscombe
Carpet Cleaning London is a highly professional company providing first-class carpet cleaning Addiscombe services in homes and businesses. If you're looking to get one carpet cleaned or an entire suite of carpets, you can rely on us to complete this task to exceptional standards.
There are plenty of great reasons to choose our carpet cleaners in Addiscombe, where both carpets and their owners stand to benefit enormously.
From a carpet owner's perspective, it's our job to clean carpets so that they exude a like-new appearance. If your carpet has been dragging a space down, we can ensure it basks in the limelight once again. Our carpet cleaning services are also very affordable, whether you choose to get them cleaned at home or at work. By charging competitive rates and never skimping on the quality of our services, customers agree that we tick all the right boxes when it comes to getting their carpets deep cleaned.
Carpets also relish from the fact that we can help to shave years off their life, by making them look much cleaner, brighter and fresher than before. Crucially, when dirt particles settle on a carpet, if they aren't removed quickly, they'll get repeatedly trodden down into the carpet's fibres. Over time, they'll become embedded into the core of the carpet, potentially damaging it by discolouring the fabric, and even causing threadbare patches.
By opting for regular cleaning maintenance from our carpet cleaning Addiscombe business, we can extract ingrained particles from carpets, preventing this damage from occurring.
We use cutting-edge cleaning equipment to extract dirt from carpets, completing the cleaning process in super quick times, without compromising on the quality of the clean.
At Carpet Cleaning London, we also use robust cleaning solutions to tackle carpet problems such as dust mites, stale odours and stains, ensuring your carpet becomes a cleaner, fresher and healthier place to be.
Throughout the entire carpet cleaning process, our skilled technicians always put the care of your carpet at the top of our agenda. We never use cleaning processes or products that would harm your carpet in any way or cause sticky residues to be left within your carpet after cleaning. Indeed, we favour eco-friendly, and toxin-free cleaning solutions that ensure your carpet is cleaned in a kind and gentle fashion, where you can safely use your carpet after we've cleaned it.
Why not book an appointment with us today?