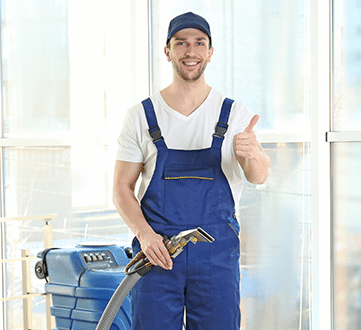 Carpet Cleaning Wimbledon
If your carpet has seen better days and you're contemplating getting it replaced, wait until you see what our carpet cleaning Wimbledon technicians can achieve first.
At Carpet Cleaning London, we've lost count of the number of times customers have cancelled their plans for buying a new carpet after we've finished cleaning their old one. By producing such outstanding cleaning outcomes, in many cases we can return carpets so that they look as good as new!
If you always thought getting your carpet professionally cleaned would equate to being an inconvenient chore, then think again when you choose our carpet cleaners in Wimbledon.
In fact, we endeavour to make the process as fuss-free and straightforward as possible for customers, whether you need just the one carpet cleaning at work or several carpets cleaning at home. With our convenient hours of business, we are able to arrange appointments that work well for customers, where we'll always inspect your carpet before cleaning commences.
By getting to know your carpet first, we can customise its cleaning treatment so it gets just what it needs. Our carpet cleaning technicians are highly skilled and knowledgeable, having had the pleasure of cleaning many kinds of carpets before.
We're fully aware of all the things that can sully a carpet's appearance, so you don't need to worry that we won't be able to tackle whatever has undermined the appearance of your pile.
To get carpets looking in ship-shape order, our carpet cleaning Wimbledon team rely on top-notch cleaning equipment that works hard to remove every ounce of dirt and particles from your carpet. Our fully certified and insured technicians also use powerful and reliable cleaning treatments that kick stains, odours and dust mites into touch.
There's nothing we like better than to see our customers faces light up when they are reunited with their carpet. So high are our levels of cleaning standards that many can't believe we haven't swapped their old carpet for a newer version!
Although the products and processes we use to revitalise the appearance of carpets boast impressive credentials, this doesn't mean to say they come loaded with nasty or harsh ingredients that may cause potential harm to a carpet's delicate fibres. By favouring gentle and caring solutions, your carpet benefits, as do those that use it.
When you demand carpet cleaning of the highest order, Carpet Cleaning London has it all.