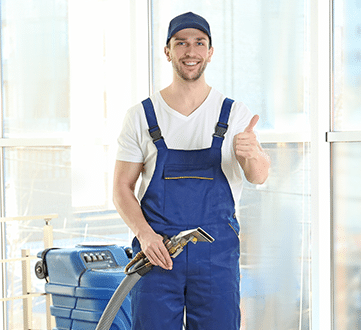 Carpet Cleaning Battersea
If your carpet has acquired an accidental stain, it's easy to start panicking, especially if it's a treasured possession. Get in touch with our carpet cleaning Battersea business, however, and you'll have every reason to remain calm.
At Carpet Cleaning London, we provide superior levels of carpet cleaning services to both residential and commercial customers in the Battersea area of London and beyond. Whatever the reason for getting in touch with our trusty team, you can feel confident that your carpet will be pampered at every stage of its cleaning journey.
Indeed, there are plenty of reasons why customers contact us to get their carpets deep cleaned. While there are lots of people who need their carpet looking at after an impromptu stain has arisen, many others also get in touch just to ensure their carpet stays in tip-top condition for as long as possible.
Whether your carpet needs some immediate attention or general maintenance, you can expect high quality standards and care, whatever it requires.
Our carpet cleaning Battersea technicians are highly trained individuals who are passionate about restoring good looks and hygiene to carpets of every kind. We are also fully insured, for added peace of mind.
To get carpets looking their ultimate best again, we use tried-and-trusted cleaning processes that incorporate the use of powerful and effective machines and products. Whatever dirt-inducing pollutant has found its way into your carpet, whether that be from muddy feet, pet fur, germs and bacteria, dust mites, drinks spillages or unpleasant odours, we've got just the cleaning treatments needed to shift them.
Despite using super-powered cleaning equipment, your carpet's care is never compromised at any stage. All of the processes and products we use are kind and gentle to carpet fibres, without leaving any toxic residues in their wake.
Unlike some other inferior equipment used to clean carpets, our carpet cleaners in Battersea only prioritise the use of those that provide reliable results in a short space of time. After all, when you get your carpet cleaned, it's inevitable you'll want to be able to use it again as soon as possible!
Even better, when you choose Carpet Cleaning London you get great value for money and convenience thrown in for good measure. This ensures we tick all the right boxes if you want the best for your carpet.
Contact us today to discuss how we can pamper your carpet.