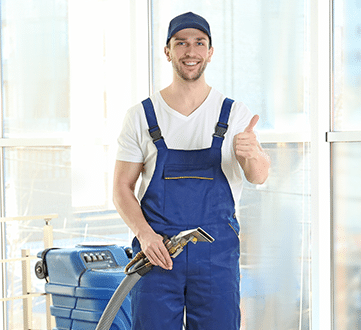 Carpet Cleaning Clapham
For affordable carpet cleaning Clapham services that you can trust, Carpet Cleaning London ticks all the right boxes, each and every time.
It's not just offering great value for money that makes our carpet cleaners in Clapham stand out from the crowd. We also excel at giving carpets the best cleaning care they can possibly get.
We have a very strong ethos at Carpet Cleaning London of providing very high standards of cleaning, and there is never a time that we'll compromise on this in any shape or form.
Getting a dirty carpet to look clean again isn't always an easy or straightforward task, however, but thanks to the proficient skills of our highly valued carpet cleaning technicians, we can achieve this task with superior levels of efficiency.
Having the right skills and experience certainly helps with this task, so you'll be pleased to know that our carpet cleaning Clapham technicians are fully certified and insured to clean on residential or commercial premises.
In order to achieve our sky-high cleaning standards, we also focus on only using the most sought-after and highly esteemed cleaning equipment in the industry. The machines we have cherry-picked for cleaning are incredibly dependable at extracting every particle from a carpet that doesn't deserve to be there.
As well as shifting surface dirt, our trusty machines are experts at loosening ingrained particles that have been trodden deep down within the pile. By carefully extracting these so they no longer take up residence in carpet fibres, your carpet stands the best chance of staying clean and enjoying a long lifespan. Where particles are left to fester, they may even cause permanent damage to carpets, discolouring them and causing threadbare patches.
Why allow this to happen when this is well within our reach at Carpet Cleaning London?
You can also rely on our hard working team to create flawless appearances on carpets, removing stains and other blemishes that might have turned a once-loved carpet into an eyesore. Our highly effective stain removal treatments do the job properly, but don't cause any ill-effects to your carpet fibres or leave any nasty, dirt-enhancing residues behind.
In addition, if you're looking to enhance the aroma of your carpet and free it from any stale or lingering odours, you can trust our deodorising solutions to do a top-notch job. Allergens such as dust mites are also given the heave-ho under our care.
Book an appointment today.