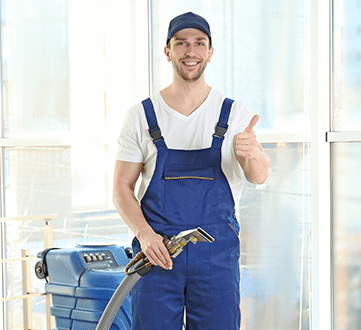 Carpet Cleaning Wandsworth
If there's one thing you can be sure of, a clean carpet will always make a great impression whoever sees it. If you're looking to get the thumbs up from visitors to your dwelling, we can help keep your carpet pristine at our carpet cleaning Wandsworth business.
In fact, whether you own carpets at home or in the workplace, at Carpet Cleaning London we restore hygiene and cleanliness in any setting. Whether your carpet takes pride of place in a hallway or busy reception area, or whether it's located behind the scenes in a quieter room, we'll clean every carpet to meet our exacting quality standards.
It's our goal at our carpet cleaners in Wandsworth to make life easy for customers when they want their carpet deep cleaning. From the initial moment you contact us, you'll know you've chosen well. Our friendly and helpful team will provide all the information you need to know about getting your carpet cleaned, answering any questions you may have.
We'll arrange an appointment that is convenient for you, where our professional technicians can be relied upon to turn up on time. Once on your premises, we'll inspect your carpet prior to cleaning to assess its fabric materials and determine if there are any areas that may need some extra cleaning attention.
Our helpful carpet cleaning crew will happily assist if any furniture needs to be moved to gain access to your carpet, so please just ask.
Once we have got an indication of what cleaning your carpet needs, we'll get the process underway courtesy of our industrial strength cleaning equipment. The machines we use are highly regarded in the industry and provide fast, effective and dependable results. By getting the job done much quicker than inferior machines, this means your carpet is not out of action for longer than necessary, helping to keep any disruption time to a minimum.
The trusty equipment and products we use to restore good looks to carpets deliver outcomes that surpass expectations. By extracting the maximum amount of dirt from carpets and removing stains, odours and dust mites, your carpet is returned looking brighter, clearer, fresher and with a perkier texture. Carpets are also healthier, germ-free zones after our carpet cleaning Wandsworth services, where they'll also smell much fresher than before.
If you'd like to give your carpet the best cleaning treatments possible, contact us for a low-cost quote.