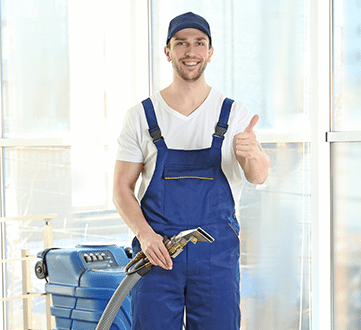 Carpet Cleaning Chelsea
What's not to love about owning a new carpet? Not only can it brighten up the appearance of a room, but it provides lovely warmth underfoot. Keeping your carpet clean is another story, however. But this doesn't need to become a drama thanks to the help of our carpet cleaning Chelsea business.
Carpet Cleaning London was set up to provide local residents and businesses with affordable, high quality carpet cleaning services. We differ from the rest by setting our standards exceptionally high, and we never settle for anything but the best results that we can achieve for each individual carpet.
Cleaning a carpet is a skilled task, and so you'll be pleased to know that the technicians we employ to come out and deep clean your carpet have received extensive industry training. Our carpet cleaners in Chelsea know how to use equipment to bring the sparkle back to your carpet, but we're also highly skilled at the task of removing stains and marks, which so often blight a carpet.
The products we use to remove stains offer incredible results, and we can even make a massive difference to those marks that stubbornly refuse to shift. Despite their superpowers, our cleaning treatment solutions are kind to your carpet's fibres, and won't leave any unpleasant or toxic residues behind.
As well as banishing the marks and dirt in your carpet that are clear to the naked eye, we also use cleaning methods that remove contaminants that you can't see. These tend to be buried deep down within a carpet's fibres, and can actually cause damage and discolouration to your carpet if left unchecked.
Dust mites, in particular, are something of a nuisance, where they'll happily set up home in a carpet, and can even exacerbate allergy symptoms such as asthma or hayfever in those who come in contact with infested carpets. No need to worry, however, as our carpet cleaning Chelsea team have got tried-and-trusted dust mite removal products that work a treat to keep you and your carpet healthy.
It's not just the appearance of your carpet that we can restore to its former glory; we also score top marks when it comes to removing unpleasant odours from your carpet, leaving it smelling wonderfully fresh.
With convenient hours of business and a friendly, reliable service, there's a high chance that once you've used Carpet Cleaning London, you'll return again. Call now to get the ball rolling.