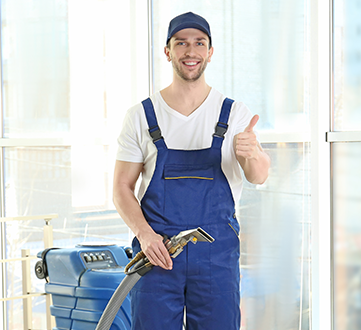 Carpet Cleaning Angel
There's nothing more frustrating than watching a beautiful new carpet slowly lose its colours and vitality over time. No amount of vacuuming can restore a carpet to its pristine self, but this is where our carpet cleaning Angel technicians can help.
We provide first-class carpet cleaning services at Carpet Cleaning London, so if you care about the appearance of your carpet, it's good to know that we do too.
At our carpet cleaners in Angel you can rely on us to get your once-lovely looking carpet restored to its former self. We use cutting-edge cleaning technology that extracts maximum levels of contaminants from carpets, so that their colours can shine through again.
Our robust cleaning machines not only suck dirt and debris from carpets, but even stubborn ingrained particles that don't belong in your carpet will be eradicated once we get to work. We're also specialists at removing pesky dust mites from carpet and other nuisance bugs. These can quickly multiply over time in your carpet, and are a devil for worsening symptoms in those who suffer from allergic conditions.
What's more, when our carpet cleaning Angel team gets to work on your carpet, you'll no longer have to put up with eyesore stains and blemishes that you thought were intent on staying put. We use highly effective stain removal treatments that work wonders on removing marks from carpets, without causing any damage to your carpet's fibres, or by leaving any nasty residues behind.
It's not just bringing good looks back to carpets where we excel at Carpet Cleaning London. Our dedicated technicians are also passionate about restoring hygiene and cleanliness to the aroma of your carpet, so that any lingering unpleasant odours are firmly nipped in the bud.
Our cleaning technicians are fully trained and insured to clean a wide range of styles of carpets and fabric types, so you don't need to worry that we won't know just what your carpet needs to make it look its beautiful best again.
We also pride ourselves on the great customer services we provide, so you'll be pleased to know that we keep you informed of what you can expect for your carpet before cleaning gets underway. Carpet Cleaning London also goes out of its way to provide convenient appointments for both residential and commercial customers, where you can rely on our team to provide affordable, trustworthy and highly efficient carpet cleaning services.