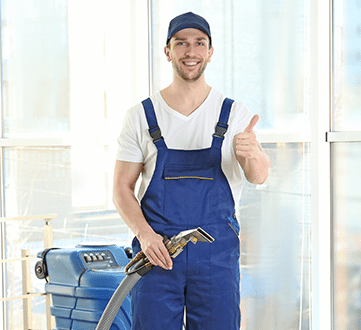 Carpet Cleaning Bayswater
Carpets sometimes get a bad reputation compared to wooden flooring, as they can harbour particles within their fibres, such as dust mites, bacteria and germs. Don't let this put you off owning one, however. With assistance from our carpet cleaning Bayswater team, it's our mission to make carpets hygienically clean so you can enjoy the many benefits of this versatile flooring type.
There's no denying that carpets provide much-needed warmth underfoot, and with the many options to choose from, they're as stylish as they are practical. But, keeping a carpet looking spotlessly clean can sometimes be a challenge. Not only does it have to contend with mucky feet and pet paws, but stains and spillages can be tricky to remove compared to wooden floors.
At Carpet Cleaning London, we want every carpet owner to reap the rewards of owning this type of flooring, without worrying about the drawbacks. It's our goal to take every hassle away that's associated with keeping your carpet clean.
We do far more than your average vacuum cleaner can ever do, or even DIY cleaning products found in the shops. Our industry approved cleaning equipment comes highly recommended, and gets to work deep down to remove every last trace of dirt from your carpet. This includes the dirt and debris you can see, as well as non-visible contaminants that can actually do your carpet more harm than good.
Our carpet cleaners in Bayswater use machines that work super fast, but without cutting any corners. By incorporating the latest technology in the machines, your carpet is released from the maximum amount of dirt and debris possible, and is washed and dried in record time.
The cleaning solutions we use to smarten up carpets not only leave them impressively blemish-free, but any lingering smells are given their marching orders. Customers repeatedly comment on just how clean and fresh their carpet smells after we have worked our magic on it.
As well as restoring aesthetics to carpets, we also offer unrivalled customer services at our carpet cleaning Bayswater business. What sets Carpet Cleaning London apart from others is the fact that we care for both carpets and setting high standards in equal measures. This means you can expect a friendly, helpful and courteous service, from start to finish. Equally, you'll find our carpet cleaning technicians to be reliable and punctual, always working with the utmost respect in your home or workplace.