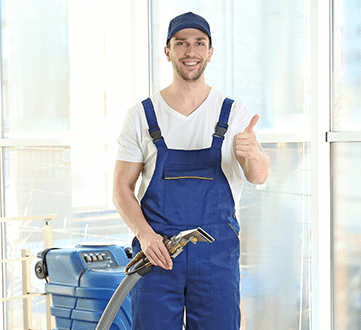 Carpet Cleaning Beckenham
If the most cleaning attention your carpet ever gets is contact with a vacuum cleaner, you could be doing it an injustice. Carpets need frequent deep clean care from experts in order to keep them looking their best for a long time to come. If this sounds like too much of an unnecessary hassle, then see just what we can achieve at our carpet cleaning Beckenham business.
Once you have seen the difference we can make to the appearance of carpets at Carpet Cleaning London, we'll convince you that this is the best course of cleaning action you can take for your carpet.
It's a common misconception that carpets only need vacuuming to keep them in good condition. In fact, vacuum cleaners only remove surface dirt from carpets, failing to touch anything that lies deep within the carpet or is embedded within its fibres. Such particles that are left to fester can cause permanent damage to your carpet over time, which is a pity if you would like to enjoy yours well into the future.
At our carpet cleaners in Beckenham, we provide outstanding carpet cleaning services that ensure every last speck of dirt and particles are banished from your carpet, whether they reside near your carpet's surface or much deeper within it. Thanks to our trusty cleaning machines that boast all of the latest technical features, you can rely on us to even remove ingrained particles that have got stuck deep into your carpet's pile over time. By effectively loosening these and sending their bags packing, this means your carpet stands a fighting chance of staying clean and healthy for as long as possible.
You can also count on our carpet cleaning Beckenham experts to solve any specific carpet cleaning issues you may have encountered. There are many substances that can undermine how a carpet looks, with stains and spillage marks being a top concern. If you're tempted to have a go at shifting these yourself, be warned that you may do more harm than good. Removing carpet stains requires skill and the right products, which we have in abundance at Carpet Cleaning London.
We're also a dab hand at removing allergens and odours from carpets, restoring them to a clean and hygienic state.
When your carpet is crying out for some cleaning attention, contact us today for a low-cost quote. We clean in residential and commercial locations.