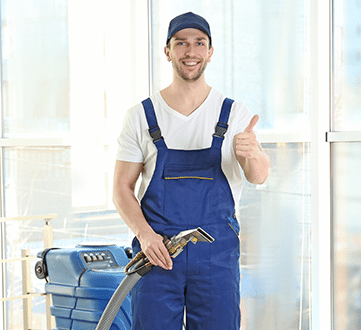 Carpet Cleaning Bell Green
If your carpet has seen better days and you're even considering getting it replaced, why not see what our carpet cleaning Bell Green team can achieve first?
At Carpet Cleaning London we deliver outstanding levels of cleaning care for carpets, so even if yours is close to being thrown on the scrapheap, we might be able to give it a new lease of life.
Carpets can look jaded over time, especially when they've had to put up with the daily onslaught of muddy shoes and dirt particles. Stains can quickly manifest in a carpet, too, creating an eyesore. Even dust in the air and germs can eventually cause the downfall of a carpet, affecting its colour and vitality.
If your carpet has fallen into the category of needing some help, turn to our carpet cleaners in Bell Green. We use powerful cleaning machines that boast all of the latest features that ensure carpets get the highest standards of cleaning treatments possible. When you see just how well our machines can clean carpets, you'll put the idea of getting your carpets replaced to one side.
As well as removing surface dirt from carpets, our trusted machines can even sniff out particles that are wedged deep within a carpet's fibres. By loosening these particles and sucking them out from your carpet, our machines aim to clean your pile from top to bottom.
After cleaning and rinsing your carpet, our efficient machines remove maximum levels of moisture so that it dries swiftly and you can enjoy its presence again.
Our skilled carpet cleaning Bell Green technicians are also masters at removing stains and blemishes in carpets, including those that have earned stubborn status. The powerful cleaning products we use dissolve marks with ease, but won't harm your carpet's fibres or leave any clumpy residues behind.
We're also in business to make carpets healthier to be around. By removing dust mites and bacteria with our tried-and-trusted dust mite removal products, you don't need to worry about these allergy-triggering pests.
When it comes to carpet cleaning, we go out of our way to ensure our high standards are met with every cleaning job we carry out. But, we're also keen to return carpets smelling as fresh as possible – and courtesy of our top-notch deodorising solutions, this is something we excel at.
If you'd like to revitalise the appearance of your carpets at home or work, call now.