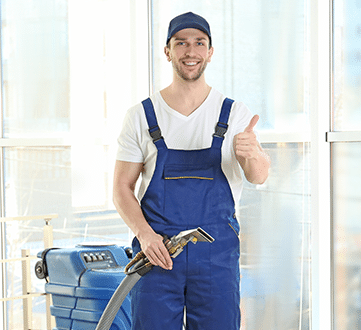 Carpet Cleaning Bellingham
If your carpet needs some cleaning maintenance but you don't want to use the services of amateurs, then you can relax safe in the knowledge that at Carpet Cleaning London, our carpet cleaning Bellingham technicians are all highly skilled professionals.
In fact, not only have our technicians undergone the necessary industry training to allow them to understand how to clean a wide range of carpet styles, but we also come with plenty of experience. This means that whatever kind of carpet you own, and whatever level of cleaning it needs to restore its good looks, you can depend on us to know exactly how to clean it. For additional peace of mind, our talented technicians are also insured to clean carpets in both homes and businesses.
At our carpet cleaners in Bellingham, our technicians will always inspect your carpet before we start cleaning it. We believe in providing a tailored treatment for carpets, rather than a one-size-fits-all approach. After all, not only are carpets unique in their construction, but they also come with different needs when it comes to getting them clean.
Our inspection allows us to understand what cleaning is appropriate for your carpet, so that it can be given the highest quality outcomes and the best care.
We use top-notch cleaning machines at our carpet cleaning Bellingham company. This means your carpet is given the best chance of being restored to its former good-looking self. Our machines are adept at sucking dirt and particles out of carpets, so that the only thing left behind is a bright and beautiful appearance.
Indeed, once we have worked our magic on your carpet, you'll be astounded at just what a difference we can make. We frequently hear feedback from customers that demonstrates how delighted they are with our work, with many even commenting that their restored carpet looks just like it did when they first bought it.
As well as removing dirt-inducing particles from carpets, our carpet cleaning technicians boast impressive track records at removing stains and dust mites, which are common carpet enemies. By having powerful cleaning treatments, we produce reliable results without resorting to using strong chemicals.
Unpleasant odours are also nipped in the bud under our care, where our faithful deodorising solutions can be relied upon to return carpets smelling as fresh as a daisy.
Why not give your carpet the loving cleaning treatment it deserves? Call today.