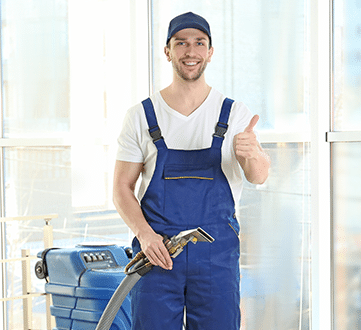 Carpet Cleaning Berrylands
Whether your carpet could do with some gentle TLC or it requires a more thorough detoxing, we can fulfil your every desire at our carpet cleaning Berrylands business.
In fact, whatever you demand for your carpet, you can expect superior quality results when you choose Carpet Cleaning London. We work incredibly hard to restore good looks and a beautiful complexion to carpets, no matter how many days have passed before them.
Getting carpets restored to their former glory is our mission, and in order to achieve this, we leave no stone unturned to return your carpet looking spotless, smelling fresh and free from allergens, germs or bacteria.
To achieve such outstanding carpet cleaning outcomes, we are of the firm opinion that only the best cleaning equipment will do for the task. That's why at our carpet cleaners in Berrylands you will only find market-leading machines in our cleaning portfolio.
The machines we depend on to get your carpet looking spick and span are super fast and reliable, where they'll easily extract dirt particles from every inch of a carpet. By efficiently washing, cleaning and drying your carpet, the maximum amount of dirt is lifted from the pile, revealing its original colours, patterns and texture.
Our highly qualified carpet cleaning Berrylands technicians also have an array of cleaning products at the ready that can tackle problems such as stains, odours and dust mites. These work with ease to restore your carpet to a clean and hygienic state, but they don't include potentially harmful ingredients that might damage your carpet, or cause unwanted side-effects in those using your carpet afterwards. Indeed, at Carpet Cleaning London, we prioritise the use of eco-friendly and toxic-free cleaning solutions, ensuring your carpet is getting the best care possible.
It's not just high quality and caring carpet cleaning that makes us stand apart from our rivals. We also endeavour to make the cleaning process as straightforward and stress-free as possible for every customer, whether you choose to get your carpets cleaned at home or at work.
Our friendly and obliging staff will explain everything you need to know about getting your carpet professionally cleaned, providing an appointment that is as convenient for you as possible.
As a bonus, you'll find our rates are highly competitive, ensuring that getting your carpet cleaned at Carpet Cleaning London doesn't need to be a burden to your wallet.