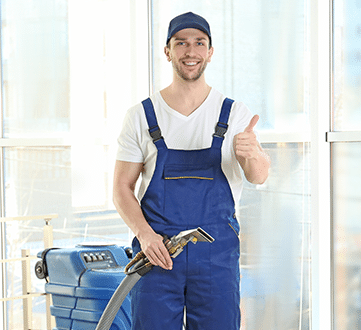 Carpet Cleaning Bethnal Green
If your carpet is exposed to pets or children, or gets lots of use, it's a prime candidate for getting dirty quickly. Don't put up with a dishevelled carpet, however, when our carpet cleaning Bethnal Green company is on hand to help.
At Carpet Cleaning London, we come to the rescue of carpets that are liable to get dirty quickly. But, we're also on tap for those carpets that slowly lose their colours over time, even with infrequent use. This happens because airborne pollutants, such as dust and germs, settle into your carpet, working their way deep into the pile and eventually causing it to become discoloured.
Our carpet cleaners in Bethnal Green are ready to save the day for carpets, no matter how they have become dirty or how soiled they have become over time. We provide superior levels of cleaning care for carpets of every size, style and colour.
We're a big fan of carpets at our carpet cleaning Bethnal Green business, and we believe that every carpet deserves the chance to add stylish appeal to a space. We help achieve this aim by using the latest cleaning machines that come with high-tech features. Our machines are capable of removing every bit of dirt from carpets, through a speedy yet rigorous cleaning process that promises to deliver exceptional quality results.
By cleaning, washing, rinsing and removing excess moisture from your carpet, it can dry in a timely fashion, enabling you to enjoy using it again.
As well as ensuring your carpet looks spotless, you can count on our fully trained crew to remove stains, dust mites and odours from carpets, leaving them brimming with good looks and smelling super fresh.
Our carpet cleaning company has been established to give customers something more than what already exists. But it's not just premium grade cleaning standards that elevates us from the crowd. We also offer enviable customer services that ensure everyone who uses us to get their carpets cleaned will delight at. Our technicians are friendly and polite, and we endeavour to make getting your carpet cleaned as hassle-free and easy for you as possible. Indeed, if you need furniture moving to access your carpet, you can even call on us to help with this.
Moreover, when you choose Carpet Cleaning London, you can expect great value prices that make the experience accessible for all. Contact us for a quote.