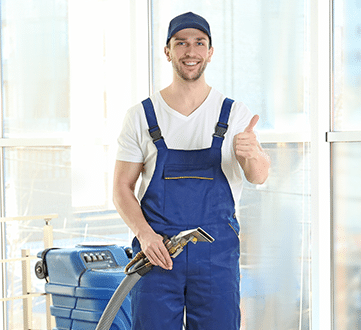 Carpet Cleaning Bexleyheath
We use super strength cleaning machines at our carpet cleaning Bexleyheath company, so if you're looking for the very best results possible for your carpet, you'll find Carpet Cleaning London hard to beat.
There's a very good reason that we have opted for using the highest quality cleaning machines in the industry and have snubbed inferior products. This is simply because the machines we have chosen to use are exemplary at extracting every bit of dirt out of a carpet. Even well-worn particles that have embedded themselves deep inside a carpet can be loosened and sucked out with the use of our trusty cleaning units.
As a bonus, the cleaning machines our technicians use also make light work of the entire process, where they can clean, rinse and dry your carpet in an impressive amount of time. This is a boon for those customers who want to be reunited with their carpet quickly, especially if they need access to that space.
At our carpet cleaners in Bexleyheath, we also clean carpets with an assortment of products that will rid them of afflictions such as dust mites and other allergens, carpet stains and spillage marks as well as stale odours. These products work super hard to achieve the desired outcomes, but are both kind and caring to your carpet at the same time.
In order to decide what cleaning your carpet needs, our industry certified technicians will inspect it prior to cleaning. This makes complete sense to us, since every carpet is unique and so should be treated accordingly when it needs some pampering.
Customising our carpet cleaning processes not only ensures your carpet's fabrics and fibres are taken into consideration during cleaning, but it also means your carpet will get precisely what it needs to restore its good looks.
Even when our carpet cleaning Bexleyheath technicians inform customers prior to cleaning of what kinds of outcomes they can expect us to achieve on their carpet, we still manage to surpass expectations. Customers are delighted with the results that we deliver, where they can't believe the vast difference we can make on transforming a sorry-looking pile into one that bursts with vivacity.
Why not see for yourself just what we can do for your carpet? Get in touch with our friendly team today to discuss how we can assist deep cleaning your carpets either at home or at work.