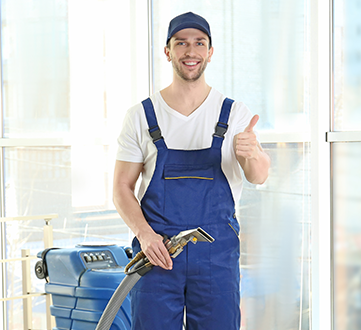 Carpet Cleaning Blackfriars
Carpets that no longer look their best can let the stylish appeal of a space down. No matter what you do to improve the decor, furnishings or accessories in a room, if the carpet looks under par, it will fail to impress. This doesn't have to be the case, however, as our carpet cleaning Blackfriars technicians know just what carpets need to give them good looking credentials.
Carpet Cleaning London ticks all the right boxes if you're looking for high quality services at competitive prices. We possess unrivalled skills and experience in cleaning carpets of every style, and will know exactly what your unique type of carpet will need to get it looking fresh and hygienic again.
When you choose our carpet cleaners in Blackfriars, we'll take a good look at your carpet before we get cleaning. This allows us to familiarise ourselves with your carpet's features and fibres, and identify if there are any specific cleaning requirements that it may have.
By offering a tailored cleaning process designed to meet your individual carpet's needs, you can be assured that your carpet gets exactly the level of cleaning treatment it demands.
To get carpets looking spotless, we come armed with cleaning machines that boast high-tech, advanced features. We trust these machines to do a great job at sucking dirt-inducing substances out of carpets. Even particles that have worked their way deep down into a carpet's fibres and set up residence can be easily evicted through our powerful cleaning equipment.
Our carpet cleaning Blackfriars team are also lucky to have an enviable assortment of cleaning products to hand that are hard on stains that have settled into carpets. Whether your carpet has acquired a stain from a food or drinks spillage, from pets or children, or other frequently-used household substances, you can have every confidence that we'll do our utmost best to return your carpet looking as blemish-free as possible.
The high quality carpet cleaning services we provide at Carpet Cleaning London are available to both residential and commercial customers, so whether your household carpets need tackling or your office carpets have seen one too many coffee stains, we're the ones to call.
We offer convenient hours of business, where our friendly and helpful staff will arrange an appointment to visit your premises to suit you. Our technicians work hard to restore your carpet to its former pristine self. Get in touch today.