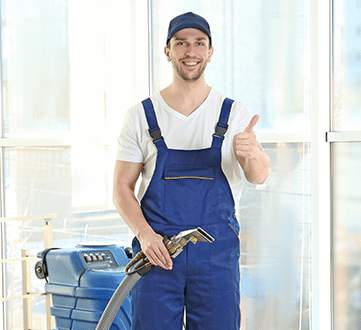 Carpet Cleaning Blackheath
If your carpet no longer lights up a room, it might need some cleaning attention. At our carpet cleaning Blackheath company, we're in business to allow every carpet to shine in the spotlight.
We use high quality cleaning methods and technologies at Carpet Cleaning London, meaning your carpet will get the best treatment possible when our talented technicians get to work.
We're firmly of the opinion that every carpet deserves to look its best, and no single pile should have to languish in the effects of dirt and grime from daily wear and tear. Whilst you can't prevent a carpet from getting dirty, there's plenty that we can do to stop it looking under par.
At our carpet cleaners in Blackheath, we opt for using modern cleaning equipment that boasts the highest credentials for returning carpets clean, hygienic and fresh. Our machines do a grand job of removing all traces of particles and dirt from carpets, so that they stand a fighting chance of revealing their colours, patterns and texture.
We also use highly reliable carpet cleaning solutions that tackle a myriad of other inflictions that carpets have to suffer from. Stains are one such issue, which most carpets will encounter at some point or another. Emanating from many different sources, some stains can be easier to remove than others, whereas some are certainly best left to the experts. With our robust stain removal treatments, you can depend on us to get your carpet looking as blemish-free as possible, no matter where the stain has come from.
Additionally, our fully certified carpet cleaning Blackheath team are a dab hand at shifting odours from carpets. If you own pets, you'll be all too aware how lingering smells can fester in a carpet, from damp fur, urine or muddy paws. There's no need to let your carpet suffer, however, as we provide exceptional deodorising solutions that banish unsavoury pongs from carpets and leave them with an altogether more appealing aroma.
Whatever has been plaguing your carpet, you can rely on Carpet Cleaning London to remedy the situation. Even nuisance carpet bugs can be sent packing with our effective dust mite removal solutions, creating a healthier space for you and your carpet.
We provide top-notch services in residential and commercial settings, delivering affordable and quality cleaning that you can trust. Get in touch today to book an appointment for your carpet.