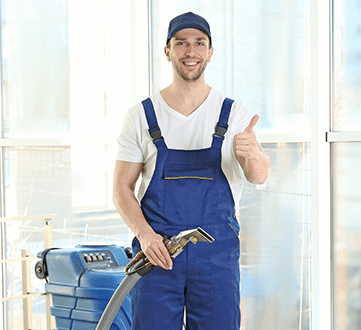 Carpet Cleaning Bloomsbury
Carpet Cleaning London is a superstar when it comes to getting carpets looking hygienically clean and fresh. So, if you'd like to put the spring back into the step of your carpet, get in touch with our carpet cleaning Bloomsbury experts today.
When deciding who to trust to clean your beloved carpet, inevitably you'll want the very best for it. Why should you choose Carpet Cleaning London, you might wonder? The simple answer is that we set our cleaning standards incredibly high, and never compromise on these at any stage of your carpet's cleaning journey.
At our carpet cleaners in Bloomsbury, we're a big fan of carpets. We believe they bring a lot to a space, on both a practical and aesthetic level. But we're also well aware that this can come at a price to a carpet's appearance and cleanliness. The fact is, carpets attract dirt, dust and debris, and even the most cared-for carpet can look under par over time.
Nobody should have to put up with a dirty carpet, however, and this is where our carpet cleaning Bloomsbury team are poised to help.
When you trust us to get your carpets looking spick and span, you'll be pleasantly surprised to discover that we do a great job at exceeding expectations.
No matter what your style or size of carpet, its colours or however much dirt it has collected over time, we consistently amaze customers with the cleaning results that we achieve.
Getting carpets cleaned to meet our stringent standards wouldn't be possible without the skills, expertise and dedication of our cleaning technicians. But, the equipment and products we use also deserve a mention.
By only investing in the latest, most technically advanced cleaning machines, we can guarantee your carpet gets the highest standard of cleaning care available.
Our carpet cleaning team boasts a great track record at shifting stains from carpets, eradicating health-harming dust mites and taking away stale odours and replacing them with a fresher and more appealing fragrance.
By lifting dirt and debris from your carpet using our trusted machines, we can restore its colours, patterns and texture to optimum levels. We do this by using powerful cleaning solutions, but the good news is that they are kind to your carpet and won't cause any harm to its fibres or colours. Naturally, your carpet will be a safe, residue-free haven for anyone to use after we've cleaned it.