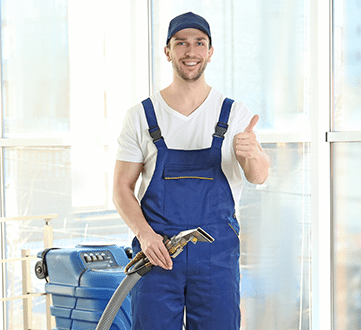 Carpet Cleaning Brixton Hill
If the colours in your carpet are slowly starting to fade, and a once-perky texture now appears flat and lifeless, it sounds like your carpet could do with some much-needed attention. At Carpet Cleaning London, our expert carpet cleaning Brixton Hill technicians are just the ones for this vital task.
In fact, whatever appears to be letting the good looks of your carpet down, you can trust us to make a world of difference. As professionals at cleaning carpets of every size, colour, type and fabric, there's very little that we don't know about smartening up carpets to meet our exacting standards.
At our carpet cleaners in Brixton Hill we serve the whole local community. If you're a homeowner looking to get your carpets in ship-shape order, from the top of the house to the bottom, we've got just what it takes to complete this. Alternatively, if you own a public space, or workplace premises, you can count on us to make your carpets cleaner and brighter, creating exactly the right impression to visitors, guests or clients. We're also a popular choice of carpet cleaning company for landlords who own rental premises and want their carpets to look spick and span to attract new tenants.
Wherever you are based and whatever your carpet cleaning dilemma, you can have every confidence that we'll deliver standards that exceed your expectations.
Achieving such remarkable carpet cleaning results is made possible by the fact that our valued technicians are highly skilled and boast industry credentials, enabling them to put their know-how and experience to the test with every clean.
Additionally, we believe at our carpet cleaning Brixton Hill business that a carpet won't be able to obtain its ultimate hygienic potential if inferior cleaning equipment has been used. Therefore, we only stick to using high-spec cleaning machines that boast the latest features for extracting maximum amounts of dirt, while cleaning, rinsing and drying carpets in the shortest time.
Where carpets have been afflicted by specific issues, such as stains, odours or dust mites, we're also masters in the art of effectively removing these, creating a blemish-free appearance that smells clean and fresh, and is a germ- and allergen-free zone.
Whether you're a first-time customer or one of our many loyal clients, you'll find our services consistently great value for money and of very high quality. Book your appointment now.