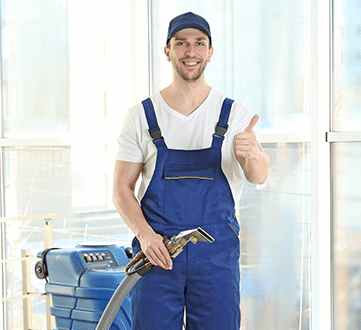 Carpet Cleaning Brixton
If you're seeking spotless carpet cleaning Brixton services that serve both residential or commercial customers, you won't find better than Carpet Cleaning London.
There's everything to like and nothing not to like at our carpet cleaners in Brixton. We provide superior quality carpet cleaning services in any setting, whether you need carpets cleaning at work or at home.
Our carpet cleaning Brixton professionals are highly trained and have the necessary credentials to clean any style of carpet you throw at us. Whether you need just one carpet cleaning or several, and whether it is made from a popular type of material or a rarer kind, you can rely on our team to clean it accordingly.
There are various options open to us for cleaning carpets, but, since we believe that only the highest levels of cleaning will do, we only choose cleaning equipment and products that come with first-class credentials. The result being, your carpet gets the highest quality cleaning treatments possible.
Our staff are friendly and obliging, and the moment you get in touch with us to arrange your carpet cleaning, you'll notice that we make things easy for you. Certainly, if you ever thought getting your carpet professionally cleaned was an expensive chore, then think again when you choose us!
By arranging an appointment that suits you, and helping out in any way, such as moving furniture to get to your carpet, if necessary, you'll realise that carpet cleaning at Carpet Cleaning London is far from a faff.
Our fully trained and insured cleaning technicians will take a good look at your carpet before cleaning starts. This process means we can ensure our cleaning is suitable for your carpet style, enabling us to tailor it if necessary. We'll also assess whether your carpet needs any particular cleaning treatments – maybe it has some stains, or stale odours, for instance.
With the help of our trusty high-tech cleaning machines and powerful products, your carpet stands the highest chance of being restored to its former beautiful self. Colours and patterns are reignited in carpets, the texture is lifted and a more appealing fragrance becomes the order of the day.
We also remove allergens from carpets, such as dust mites, ensuring your carpet is a healthy place to be around, without adversely impacting your health.
Why not get in touch today and see just what a difference we can make for your carpet?