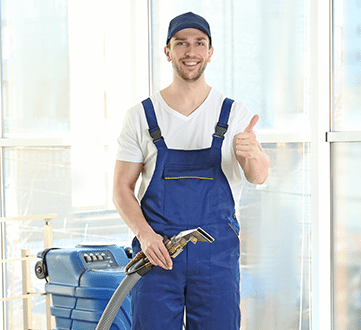 Carpet Cleaning Broad Green
No matter how many times you vacuum your carpet, this won't get it 100% clean. With contaminants lurking deep in a carpet that are hard to reach for even the most upmarket hoover, your carpet demands more intensive cleaning treatments if you want it to stay in tip-top shape. At our carpet cleaning Broad Green business, this is where we excel.
At Carpet Cleaning London we provide superior levels of carpet cleaning services that are designed to make every carpet look spotless. By using high quality cleaning equipment that gets the job done efficiently and properly, your carpet stands to benefit enormously.
The cleaning units our technicians use to smarten up carpets come with all the latest high-tech features, which means that they'll stop at nothing to remove every single speck of dirt from your carpet. As well as extracting surface dirt from carpets, our machines do a great job of loosening ingrained particles from deep within the carpet that may have worked their way down over time. Left to their own devices, these embedded dirt particles can do untold damage to carpets, even affecting the quality of the carpet threads.
As well as removing every bit of dirt from your carpet, our cleaning machines do the job of cleaning, rinsing and drying in a super quick time. This means your carpet doesn't need to be out of action for longer than needed.
Our carpet cleaners in Broad Green also get to work to banish stains and other ungainly marks from carpets, whether they may have come from pets or children at play, food and drink spillages, mud from outdoors or oils, lotions and potions. Attempting to remove these yourself is never a good idea, as you need specialist knowledge of the products to use and how they will react with both the stain and your carpet's fibres. Good job, therefore, that our carpet cleaning Broad Green technicians know just what is needed for this vital task.
Even obstinate stains can be dissolved under our expert care, so if you've written your carpet off because of a long-standing stain, see what we can do first.
Cleaning carpets in both homes and workplaces, you can also count on Carpet Cleaning London to remove allergens and odours from carpets of every style, colour and size. Why not give your carpet some much-needed pampering? Call our knowledgeable team today for an affordable quote.