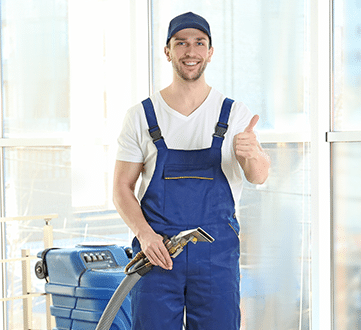 Carpet Cleaning Bromley-by-Bow
Has a stain sunk into your carpet, or maybe your carpet looks more of a greyish hue than its original white colour? If these are issues affecting your carpet, our expert carpet cleaning Bromley-by-Bow team can help.
At Carpet Cleaning London, we are in business to remove stains and blemishes from carpets, as well as lift dirt out of them so that colours shine through once more. But, we do more than just that. Our carpet cleaners in Bromley-by-Bow are also a dab hand at removing dust mites from carpets, so that carpets are healthier and more hygienic for everyone that comes into contact with them.
Plus, you can call on us if your carpet needs its aroma freshening up. If doggy smells have taken hold, or a drinks spillage on your carpet is emitting a less-than-wholesome pong, we have powerful deodorising solutions at the ready that eliminate these. After we've finished on your carpet, it will have an altogether more appealing aroma.
In fact, whatever has undermined the appearance or fragrance of your carpet, our carpet cleaning technicians can remedy the problem. We come armed with a powerful array of cleaning machines and products that promise to deliver the highest levels of cleaning results.
Our technicians are also fully trained to clean a wide range of carpets, using various equipment and treatment solutions. Whatever your style of carpet and however much cleaning it needs, you can trust our carpet cleaning Bromley-by-Bow technicians to save the day.
Whilst we provide first-class carpet cleaning services, we don't resort to using harsh chemicals that adversely affect your carpet's fibres, or the health of those who come into contact with your carpet. Instead, we prioritise on using products that are safe and free from toxins, for added peace of mind.
Additionally, you can expect us to deliver our services with a smile. Our technicians are friendly and helpful and are more than happy to answer any questions you may have about the cleaning process. We'll inspect your carpet prior to cleaning to assess what care it requires, and then we'll give it a final once-over after cleaning, to ensure that our stringent cleaning standards have been adhered to.
Carpet Cleaning London offers services in both residential and commercial settings, so whenever your carpet could do with a facelift, you know who to call. Even better, our rates are highly affordable, so get in touch today.