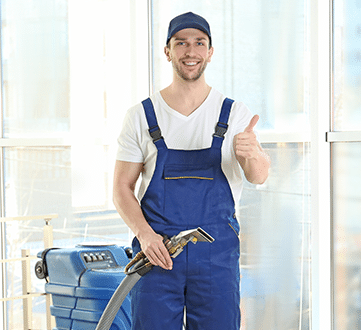 Carpet Cleaning Bromley Common
What's not to love about a beautiful carpet that exudes colour and good health? If your own carpets are a world away from this, then it's high time you contacted our carpet cleaning Bromley Common team for some help.
It's our goal at Carpet Cleaning London to turn every carpet into one that brims with good looks and head-turning visual appeal. Even carpets that look in a sorry state and have seen better days can have years taken off their life thanks to the expert carpet cleaning services that we provide.
What sets our carpet cleaners in Bromley Common apart from others is that we focus on cleaning to superior standards, never failing to achieve these ambitious aims. When you choose us to clean your carpet, you can be guaranteed it will want for nothing.
After inspecting your carpet to get to know it better, our fully trained carpet cleaning Bromley Common technicians will customise cleaning appropriate to your individual style of carpet. This means your carpet gets dedicated cleaning care that focuses on the treatments it needs the most.
Carpet cleaning gets underway by our insured technicians through the use of market-leading technology that delivers the highest cleaning outcomes. Our cleaning machines boast an impressive track record of cleaning every inch of a carpet, from the surface to deep within it.
As well as shifting dirt from carpets, you can rely on our technicians to remove stains, dust mites and odours, and anything else that may have dragged your carpet's appearance down.
When customers see the results that we achieve for their carpet they are nothing short of amazed. Even when we give an idea of what sort of outcomes they can expect for their carpet beforehand, we never fail to impress and exceed expectations.
We also make life easy for you when it comes to arranging an appointment for cleaning and give you all the information you need to know. We clean in homes and businesses, where our technicians pay meticulous attention to detail at all times to ensure your carpet is lavished with the best cleaning care possible. We're also a polite and helpful bunch at Carpet Cleaning London, so if you need any help such as moving furniture to access your carpet, then we're only too willing to assist with this task.
To top this off, you'll find our prices hard to beat. Book your appointment now.