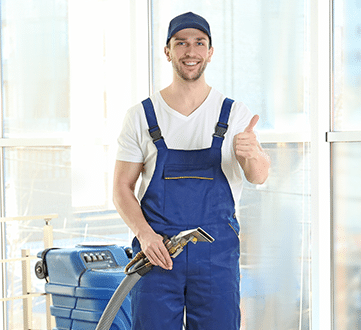 Carpet Cleaning Brompton
If you're looking to make a good impression at home or work, a dirty carpet certainly won't help. With our carpet cleaning Brompton technicians at the ready, you can feel confident that your carpets won't let you down.
At Carpet Cleaning London, it's our job to turn dirty carpets into spotlessly clean ones. We achieve this task by only using cleaning equipment that produces the best results possible. The machines our carpet cleaners in Brompton use for cleaning incorporate state-of-the-art systems that clean, wash and dry carpets to exceedingly high standards.
Although carpets come loaded with ample virtues, including warmth and great choice of options, their drawback is that they are prone to getting dirty. Those carpets situated in frequently-used areas are especially susceptible to marks left by footwear, but even those carpets that don't get much use can still become a hotbed for dust, germs and bacteria from the surrounding air.
All of this can contribute to a tired-looking carpet that quickly becomes an eyesore, and may even be a potential health hazard. When you've invested a lot of time and money into buying the perfect carpet, this isn't a scenario that you'll want for your carpet.
With our fully certified carpet cleaning Brompton team ready to help, your carpet doesn't have to suffer. We are highly skilled at removing dirt, dust mites, odours, stains and other contaminants from carpets, so that they're brimming with health, colour and texture.
Once you've seen the results that we can achieve at Carpet Cleaning London, you'll be eager to enjoy the pleasures of using your carpet again – and the good news is that the products we use to clean carpets won't leave any chemical residues in your pile. This ensures your carpet is safe to use by all the family straight after cleaning.
The carpet cleaning services we provide offer great convenience and flexibility, so whether you need carpets freshening up at work or at home, we are the ones to turn to. If you're a landlord, you can also rely on us to get your carpets looking spick and span to help entice new tenants to your property.
Even better, when you choose Carpet Cleaning London, it's reassuring to know that you get great value for money. By setting our rates competitively, it means that getting your carpets looking their best doesn't need to cost an arm and a leg. Call for a quote today.