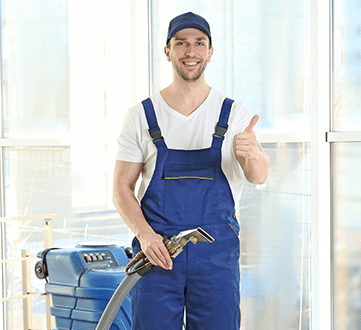 Carpet Cleaning Bushey Mead
What could be more disheartening than watching a beautiful new carpet slowly transform into one that becomes colourless and lacklustre? Inevitably, daily usage will steadily wear a carpet down, but, it doesn't have to stay this way. With our expert carpet cleaning Bushey Mead services, even jaded carpets can be restored to their original appearance.
At Carpet Cleaning London, we are masters in the art of cleaning carpets to exceptionally high standards, so if your carpet has seen better days, we can help to shave years off its life.
We differ from many other carpet cleaning companies in that we don't do things by halves. We believe in doing a job properly, which means giving your carpet the best treatments possible so they are returned to their optimum hygienic potential.
In order to achieve our high standards of cleaning care, only the most superior cleaning technology is used by our skilled team of technicians. This means our machines guarantee to remove the maximum amount of dirt from carpets, but they complete the cleaning, rinsing and drying processes in super speedy time scales, too. This is great news for customers who need access to their carpet promptly after cleaning.
Most importantly, the cleaning equipment and products we use to smarten up carpets are kind and caring, without causing any damage to your carpet. In fact, if you're looking for a carpet cleaning Bushey Meads business that favours planet-friendly cleaning processes and treatments that won't leave residues behind or make your carpet unsafe for use after cleaning, we tick all the necessary boxes.
As well as lifting dirt from your carpet so that its colours are revealed to all their glory, our carpet cleaners in Bushey Mead are also experts at giving carpets some specialist attention. For example, if your carpet has acquired a spillage mark, a stain left by pets or children at play, or any other blemish, we boast an impressive track record at removing these.
Odours are also something that we can handle with ease at Carpet Cleaning London, where stale smells in carpets are given the heave-ho with our deodorising treatments, and are replaced by a much fresher aroma.
Another common carpet problem is allergens such as dust mites, which are happy to set up camp in your carpet and multiply. By removing these, however, we can make your carpet a healthier addition to your home or workplace.