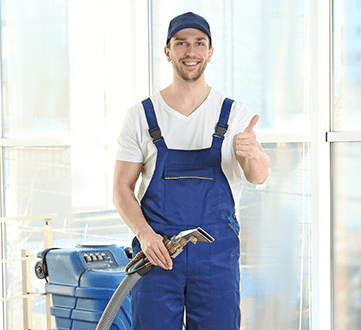 Carpet Cleaning Camberwell
If you're trying to create a stylish impression with your space, having clean and hygienic carpets certainly helps matters. With our carpet cleaning Camberwell experts on the case, you can trust us to ensure your carpets get the thumbs up from even the most discerning visitor.
The fact that we set our cleaning standards really highly goes a long way to ensuring we meet our goals at Carpet Cleaning London. At our carpet cleaners in Camberwell, we make it our mission to transform the appearance of carpets, so even the most jaded pile can have years shaved off its appearance.
We'll be the first to admit that cleaning a carpet is often a complex task that almost always is best left to the experts. Many people wrongly assume that all a carpet needs is frequent vacuuming, but this isn't the case at all. The problem with owning a carpet is that surface particles can get trodden down into the pile, where even vacuum cleaners can't get at them. Over time, these particles can damage your carpet, causing discolouration, matting and even threadbare patches.
When your carpet gets to this position, your only hope is to get a new one. But, at our carpet cleaning Camberwell business, we clean carpets to professional standards so that they don't need to suffer from permanent damage.
We use robust carpet cleaning machines that can remove particles from the surface of carpets as well as deep within its fibres. Our machines boast an excellent track record at delivering exceptional results, where they can clean, wash and dry carpets in a remarkably short space of time.
Carpets don't just suffer from ingrained particles trapped deep in their fibres. They're also prone to getting dirty in many other ways. Stains, for example, while easy to wipe away form a wooden floor are much more difficult to shift from a carpet. Thanks to our expert industry knowledge, it's good to know that our cleaning technicians are skilled at removing stains from carpets, using powerful cleaning products that produce reliable outcomes.
If you own pets, you'll also be aware that four-legged friends can often undermine a carpet's good looks, where they'll leave muddy paw prints on the pile as well as fur and the occasional accident. Over time, carpets in dwellings with pets can look lacklustre and smell stale, but our deodorising solutions can remedy this.
Call for a quote today.