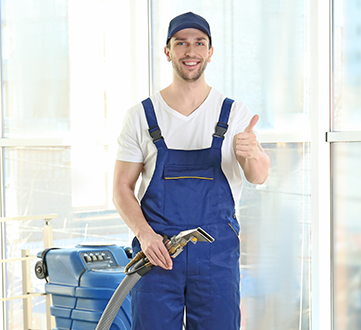 Carpet Cleaning Camden Town
When your carpet's appearance has dulled over time, or marks have shown up on your carpet that you can't remove, you can trust us to assist at our carpet cleaning Camden Town business.
Whatever has made your carpet look less than its best, Carpet Cleaning London has got the skills and experience to give it head-turning good looks again. No matter how big your carpet, how much it needs cleaning or what it's made from, you can rely on us to know just what it needs to smarten it up again.
At our carpet cleaners in Camden Town, our expert team of fully certified technicians have been chosen for their dedication to restoring carpets to their highest levels of cleaning potential. We are meticulous about cleaning carpets, and won't settle for anything but the ultimate in cleanliness for your pile.
We use quality cleaning machines and equipment that have gained an unrivalled reputation in the industry for transforming dirty carpets into immaculately clean ones. With our tried-and-trusted carpet cleaning gear at the ready, you can expect great things when our technicians get to work.
If you carpet has become a hotbed of dirt and dust, then this will fast become a thing of the past under our care. You can also depend on our attentive technicians to remove other unwanted sources from your carpet, including dust mites, stains, odours and day-to-day accumulated grime.
What's left after our carpet cleaning Camden Town team has finished is a carpet that bursts with colour and vigour. We're so proud of the results that we achieve, and our customers are consistently thrilled, too.
Whether you need one carpet cleaning or more, the good news is that you can call on us to serve your every carpet cleaning need – with the minimum of fuss and disruption. We work on domestic and commercial premises, helping to make carpets a more attractive addition to homes and workspaces. Certainly, if you're looking to impress others and want to enhance the stylish appeal of your space, a visit from our team is sure to give your carpet's aesthetics a boost.
You'll also be pleased to know that we take cleaning carpets seriously and not only do we set our standards exceptionally high, but we use products that care for carpets without leaving any harsh, toxic chemical residues behind.
Our prices are friendly on the wallet, so book an appointment today.