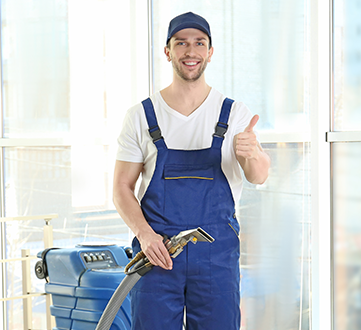 Carpet Cleaning Canbury
If your carpet is starting to look sorry for itself, where it might have acquired a stain or two, or it has taken on a less than appealing aroma, we can put a spring back in its step at our carpet cleaning Canbury business.
Restoring carpets to their former glory is our goal at Carpet Cleaning London, where we go out of our way to give the colours, patterns and texture in your carpet a fighting chance of shining through again.
If dirt has taken over your carpet and given it a lifeless and colourless hue, we can make a world of difference with the exceptional quality cleaning machines we have at our disposal.
At our carpet cleaners in Canbury, we have picked out the very best cleaning equipment simply because we believe every carpet deserves to be cleaned to its ultimate potential. Even carpets that have seen way too many better days can be perked up no end thanks to our highly professional carpet cleaning repertoire.
The machines we use to revitalise the appearance of carpets are not only highly efficient and dependable at extracting dirt and particles from carpets, but they carry out this process in a super speedy time. This means your carpet doesn't have to be out of use for longer than necessary, ensuring getting your carpet deep cleaned is never a chore when you choose our carpet cleaning Canbury company.
Our cleaning technicians come loaded with skills and experience, which means that we're more than equipped to clean any kind of carpet you present to us, whether it consists of popular fabric materials or more rare types.
We're also highly adept at tackling the many afflictions carpets have to face, whether that be stains, odours or dust mites. We have a range of top-notch cleaning treatments to hand that work wonders on specific carpet dilemmas, carefully restoring your pile to a spotless and hygienic state. Our powerful yet caring formulas will even shift stubborn stains in carpets, meaning you don't need to give up on your carpet just yet if it's gained an unsightly mark.
By choosing our high quality carpet cleaning services that won't leave any sticky residues in the fibres of your carpet, we can help to extend its life, enabling you to enjoy its presence for longer.
Contact us today if your carpets at home or at work could do with some professional TLC.