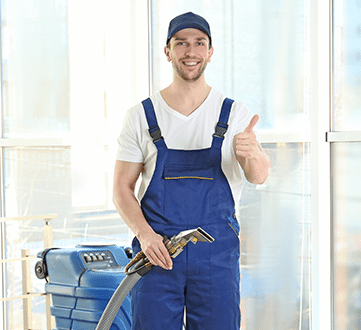 Carpet Cleaning Chislehurst Common
Whether you need carpets cleaning in the workplace or your carpets at home have suffered from the comings and goings of busy family life, you can count on our carpet cleaning Chislehurst Common experts to come to the rescue, wherever you need assistance.
At Carpet Cleaning London, we offer incredibly versatile and flexible services when it comes to getting your carpets cleaned. So, whether you want a single carpet cleaning in a hallway or several carpets occupying various different rooms, we're your go-to choice of carpet cleaning company.
It's our goal to ensure your carpets make a great impression in anyone who gets to see them, so if you're a landlord, in particular, seeking to attract new tenants to your premises, our cleaning services are sure to elevate the appeal of any carpeted space you own.
The fact that we keep our rates highly competitive also means that every carpet stands to benefit from our services, and with our high standards of cleaning, you can expect your carpet to be restored to its ultimate hygienic potential.
To get carpets looking their best again we rely on high-tech cleaning equipment that has earned the most esteemed reputation in the industry. This means that any dirt or particles in your carpet won't stand a chance once our cleaning machines get fired into action. As well as shifting grime from all four corners of your carpet, we can guarantee you'll be pleased with just how short the process actually takes.
Our carpet cleaning Chislehurst Common technicians are also equipped to tackle stains in carpets, using highly reliable products that give the desired results without causing any harm to delicate carpet fibres. Thanks to the skills of our team, we're also a dab hand at banishing allergens such as dust mites from carpets, which are known for contributing to allergy problems in sufferers of conditions such as asthma.
At our carpet cleaners in Chislehurst Common, we're all about pampering carpets so they bask in the spotlight, but we do more than just restore their aesthetics. We also remove unpleasant odours from carpets, which can be a common problem in those who have pets. Even just the passage of time can cause a fresh smelling carpet to transform into one that smells stale, but why put up with this when we provide reliable deodorising treatments that make carpets smell altogether more enticing?