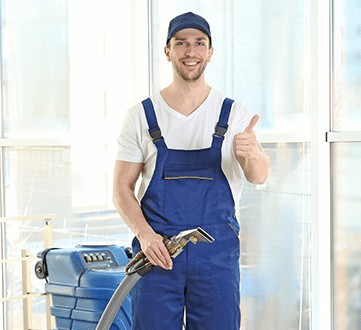 Carpet Cleaning Chislehurst
What could be more annoying than discovering your carpet has gained some stains after you've had a few friends over? Whether from a drinks spillage, food smear or mud dragged in on outdoor shoes, keeping your carpet clean is an uphill battle. With our expert carpet cleaning Chislehurst services, however, we can remedy any unwanted carpet stains or other issues that may have undermined your carpet's good looks.
Carpets are an incredibly versatile flooring option, bringing warmth and vibrancy to any space. But, at Carpet Cleaning London, we're all too aware that despite the benefits of owning a carpet, they easily attract dirt and are hard to clean when stains and marks take hold.
That's where we come in to help at our carpet cleaners in Chislehurst. We provide first-class carpet cleaning services to residential and commercial customers in the Chislehurst area. Certainly, if you're a carpet owner seeking high quality cleaning results from a company that truly cares about its standards of cleaning, then you won't find any better than us.
We instantly put customers at ease from the moment you contact our business. You'll find our easy going, friendly and helpful nature makes the carpet cleaning process more convenient and less of a hassle. By offering you a suitable appointment that works well for you, we aim to make the cleaning procedure as least disruptive as possible.
Getting carpets to look their best again is made possible through the use of our highly efficient cleaning machines that do a fantastic job at sucking up every bit of dirt from your carpet. They'll stop at nothing to even loosen particles that have worked their way down deep into a carpet's core. By removing all of these contaminants from your carpet, we reduce the risk of them causing your carpet permanent damage.
Our carpet cleaning Chislehurst technicians are also worth their weight in gold when it comes to shifting unwanted blemishes from carpets. So, whether you've been fretting over an accidental red wine stain or your new puppy has had a toileting accident over your carpet, we can assist whatever the case.
With our enviable skills and expertise, you can also count on us at Carpet Cleaning London to make carpets healthy and hygienic, where we'll remove bacteria, germs and allergens as well as unpleasant, stale odours.
If you want the best for your carpet, call for a low-cost quote.